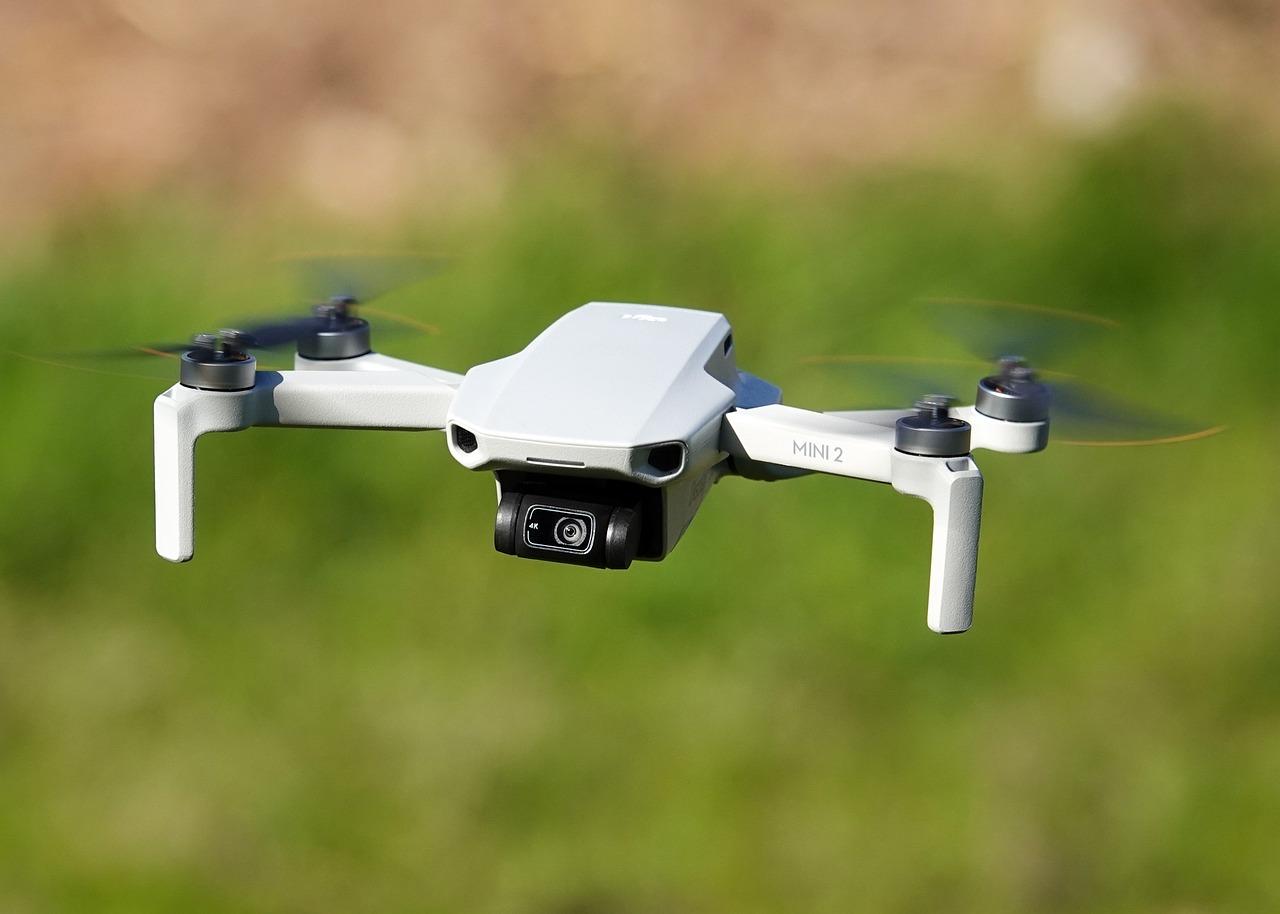 Experts Explain Vital Considerations Drone Photography Real Estate
In recent years, drone photography has revolutionized the real estate industry, providing stunning aerial views of properties and landscapes. However, people could face hiring issues because they don't focus on crucial considerations to ensure the process is smooth, safe, and legally compliant. Our professional team at 360 Nash will delve into the vital aspects one should consider before hiring drone photography for real estate.
Hiring Consideration for Drone Photography Real Estate
Some individuals always ask why to consider the points below, as flying a drone will not break the rules. They should understand that these considerations our experts explain are crucial to ensure legal compliance, safety, and high-quality results.
FAA Permission Required for Specific Drones
The Federal Aviation Administration (FAA) governs using drones for commercial purposes. It is essential to check if the drone photography service you intend to hire has obtained the necessary FAA permissions and certifications to operate legally.
Drone Flying Prohibited Near Airports
The safety of drones and other aircraft operations is critical. Awareness of the locations of airports is crucial, as flying drones in these areas are strictly prohibited. Before hiring a drone for a real estate photography service like ours, ensure they are well-versed with the local airspace regulations and will not jeopardize the safety of flight operations.
Learn the Company's Years of Presence in This Business
Experience speaks volumes about the quality of services provided. Please inquire about the drone photography company's years of business presence and portfolio of past projects. Our established and experienced drone photography service will deliver exceptional results and manage various challenges effectively.
Ensure the Drone Pilot is Licensed
Just like commercial pilots, drone operators require licenses to fly drones legally for commercial purposes. Before hiring a real estate drone photography service, verify that their pilots hold the necessary licenses and certifications. Licensed pilots possess the knowledge and expertise to capture stunning shots while adhering to safety protocols.
Read this article to learn more about drone photography for business:REAL ESTATE DRONE PHOTOGRAPHY CAN HELP YOUR BUSINESS GROW!
Inform Neighbors Before Using a Drone for Real Estate Photography
Using a drone for real estate photography may attract attention from neighbors and passersby. Before performing drone photography sessions, nearby homes should be notified to prevent any misconceptions or privacy concerns. Open communication can help alleviate any issues that may arise.
Can't Photograph Individuals Uninvolved in the Activity
Respect for privacy is crucial when using drones for photography. It is essential not to photograph individuals who are not part of the real estate activity or have not consented. Our drone operators at 360 Nash always prioritize privacy and adhere to ethical practices.
Equipment is the Finest
The quality of equipment used directly impacts the outcome of drone photography. Inquire about the type of drones and camera equipment the service uses. Choose a company that invests in top-of-the-line equipment to ensure high quality and visually appealing aerial shots.
Understand the Services Provided in Drone Photography
Different drone photography services may offer various packages and services. Understanding the scope of services provided by the company you plan to hire is essential, including aerial videos, 360-degree panoramas, or detailed property images.
Safety Measures are Strictly Followed
Safety is non-negotiable when it comes to drone operations. Inquire about the safety measures the drone photography service follows during flights. Our emphasis on safety protocols demonstrates our professionalism and minimizes the risk of accidents.
Types of Properties the Company Photographs
Each property is unique, and different types of properties may require specific drone photography techniques. Before hiring a service, ensure they have experience photographing different properties, like residential, commercial, or rural landscapes.
Know the Cost of the Services
Lastly, consider the cost of drone photography services. Obtain detailed quotes from different providers and compare them against the services' scope. It is essential to balance quality and cost to ensure you receive the best value for your investment.
Drone photography real estate has transformed how properties are presented, offering breathtaking views and unique perspectives. You can visit our website, 360 Nash, to learn more about drone photography for real estate.
Frequently Asked Questions
Is drone photography profitable?
Drone photography real estate can be highly profitable. Its ability to capture unique and stunning aerial shots has made it valuable for various industries, including real estate, construction, and filmmaking.
How are drones used in real estate?
In real estate, drones capture captivating aerial footage and images of properties, including the roof, exterior, front and back lawn, the neighborhood, and the adjacent area. They provide unique perspectives, display property features, and enhance marketing efforts, attracting potential buyers and investors.
Is there a market for drone photography?
There is a significant market for drone photography. Industries like real estate, construction, agriculture, and filmmaking have embraced drone technology for its ability to provide impressive aerial imagery and data.