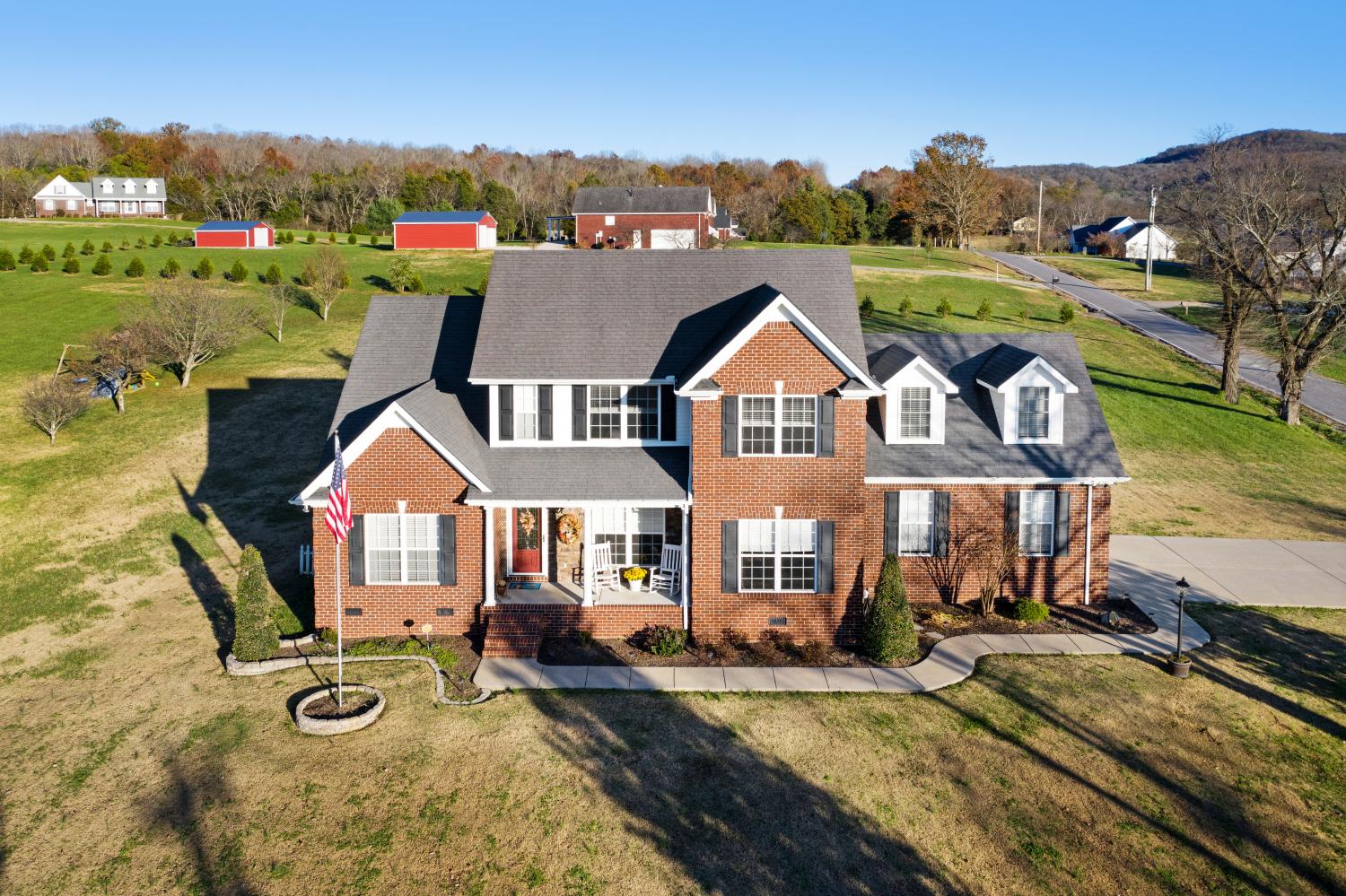 Real Estate Drone Photography Can Help Your Business Grow!
When operating in a competitive industry, it can be difficult to grab potential customers' attention to grow your business. Since more and more customers are shifting towards digital mediums to purchase and find products, making your digital marketing content stand out is more important than ever. That is where our real estate drone photography services come in, as a drone video can give customers an idea about your business's location and overall feel even before they visit it. At 360 Nash, our goal is to help companies get more exposure and attract more customers through drone photography. However, many small business owners still aren't sure how exactly can drone photography of their business location can help their business grow. For anyone who is wondering about the same thing, we have put together this helpful article and suggest you keep reading.
Real estate photography can make your digital advertisements stand out
The online marketing world is filled with content and images put up by brands to capture customers' attention. Since almost every business has infographics, product images, and blog content in place as part of their digital marketing strategy, your business location's real estate photography can put you ahead. You can use the drone footage along with branding as well as voiceovers to upload on your business's social media or website as an introduction to your company. You can also use the footage when running an email marketing campaign. We have the best drone technology for real estate photography that you can find in 2021. This allows us to create drone footage for different situations and purposes, so you can even have separate drone footage of your business for other uses. The best part is we offer different packages for drone photography, so you can easily find a drone photography package in your budget. Thanks to drone footage, your business is sure to grow rapidly with more visibility in the online world.
Drone footage allows you to tell the story of your business in a creative way
Long gone are the days of about-us content and introductions; customers prefer to know your business's real story to find out the purpose behind it. Drone footage can be used to tell your business's story, and we can add voiceover on top of the footage to make the story of your business clear to the listener. If you want to capture your business's transformation or the development of your business location, you can also add before and after shots of your business building. The possibilities are endless when it comes to drone footage's storytelling abilities, and we can help you bring life to your business's story with the help of drone footage. When customers know your story, it makes them easier to relate to your business which is essential for customer retention and business growth.
It makes your business seem more transparent
Drone footage, especially one that involves behind the scenes shots of how things happen in your office, helps build trust within your customers. When customers know how things operate in your business, they will be more willing to interact with your company.
Are you looking for drone commercial or house photography services? Just get in touch with us for all your drone photography needs.