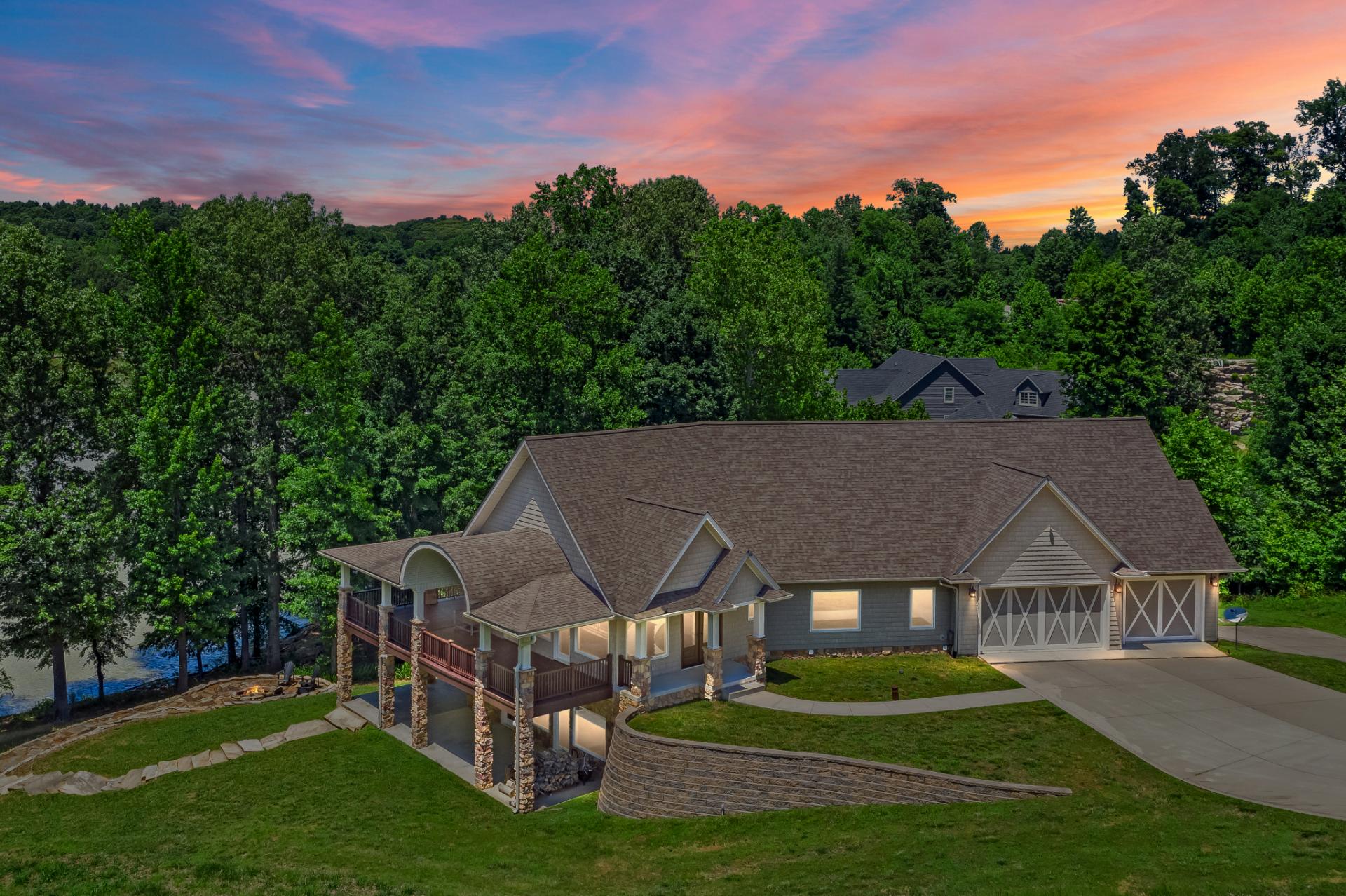 What Are The Costs of Real Estate Drone Photography?
Drone photography has been used for real estate photography for a long time, and the real estate industry was the first few industries to adopt drone imagery technology. So, it makes sense why real estate drone photography has grown to the point that it has become an integral part of marketing strategy to promote commercial and residential properties. Let's face it, drone shots look incredible to watch, and they can set your real estate apart from the crowd. At 360 Nash, we have provided drone photography services to business owners in and around the Nashville area for a long time. While we have the pricing of all our services, including drone photography, listed on our website, some factors affect the cost of drone photography/videography. So, if you have been wondering how much it costs to get drone photography or videography services in Nashville, you are at the right spot, and we suggest you keep reading.
Factors affect the cost of drone house or commercial building photography
You can avail of our drone photography package for as low as $225 for a multiple-angle drone photo shoot. However, some factors can affect the cost of drones, house, or commercial building photography. And these factors are as follows:
The number of photos: If you want stills of your real estate made by our drone real estate photography specialists, you can get multiple angles of your real estate captured by buying our standard drone photography package. This package comes with a fixed number of still photographs. If you want more pictures or angles to be covered, you will have to pay extra for the additional images on top of the standard $225 for the standard package.
Length of drone footage: Drone footage that you get when you purchase our regular aerial videography package spans around 90 seconds in length. This standard 90-second drone video with 4k resolution costs $300 to make. However, if you are looking for additional drone video footage on top of the 90-second length, you will have to pay extra for the additional footage. Similarly, any changes or additions to the drone footage will also cost extra. With that being said, the 90-second drone video footage we provide in our standard Ariel videography package is enough to meet most businesses and real estate needs. Our drone operators fly up to 400 feet in the air using the state-of-the-art drones to capture high-quality shots of your property. The angles we catch of the property make the 90-second standard video more than enough for most business and residential buildings.
Aerial photo and video combination: The final cost factor that you should consider when using our drone photography services is the drone photos and video combination. In some cases, customers may require both still images and videos made through a drone for their marketing needs. Luckily we have a separate package for customers interested in an aerial photo and video combination. Since you are getting both still images and drone video through this combo package, this package's $375 standard price makes it completely worth it. Especially when considering the amount of content, you are getting for a low cost, this package is ideal.
Are you looking for real estate drone companies to create drone footage for your business? Well, your search is over, as all you have to do is book us to get high-quality drone footage for your real estate.