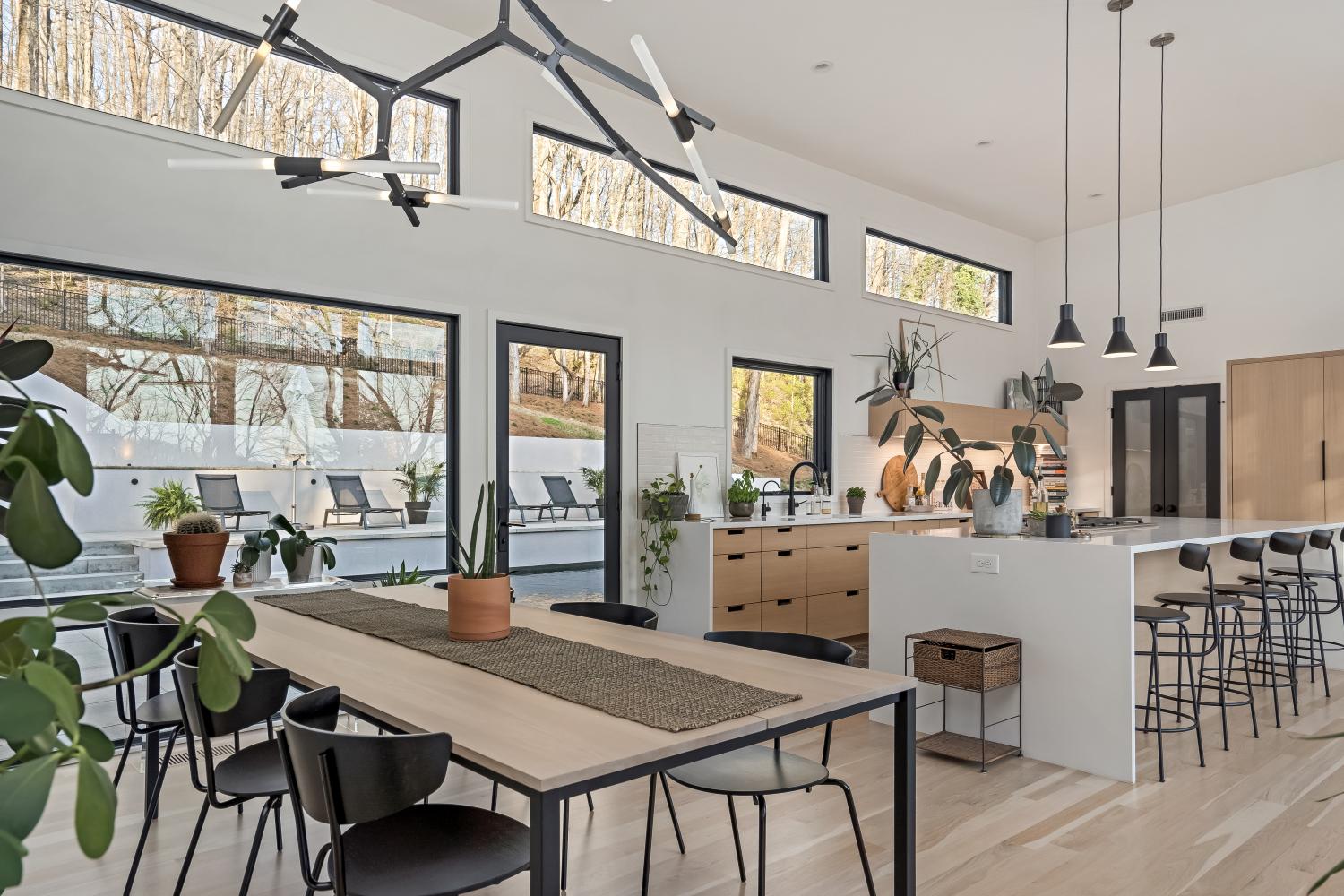 What Are The Benefits of Architectural And Real Estate Photography in Nashville, TN?
The architectural skills of modern architects are worth preserving. And high-quality and well-planned architectural photos are especially beneficial for real estate agents. Real estate photography is gaining popularity in Nashville, TN, and all around the US due to its overwhelming response from customers. And at 360 Nash, we allow you to get your beautiful architectural masterpieces photographed in a way that is aesthetically pleasing and accurate from an architectural standpoint. Properties that are made to look the part require special attention if you want to showcase them properly. Our real estate photography services are all you need to achieve your real estate goals. Whether you are an architect who wants to build a catalog of your architectural masterpieces, or you are a real estate agent who wants to showcase the best angles of the property you are trying to sell, we provide services to all. So, if you aren't sure if hiring our real estate photography services is a good idea or not, then we suggest you keep reading.
What are the benefits of Nashville Real Estate Photography?
While advertisements are a significant part of the jobs of real estate agents and architects, getting professional and high-quality photos to showcase the best side of their buildings requires expensive equipment and skills. However, if you are in the Nashville area, you are lucky because we offer high-quality Real Estate Photography services. You can also get a specialized shoot done for your architectural catalog with unique angles and formats. With that being said, here are the benefits of hiring our real estate photography services:
Architectural photography offers accuracy: If you are an architect building a catalog of your designs, you need precision photographs. Our architectural photography team specializes in precise angles that make your work look professional and presentable. We rely on advanced editing techniques when working on architectural pictures to ensure that the photos retain the actual design and styling even after being edited. So, if you need to impress clients with high-quality yet precise pictures of your work, then our architectural photography services are ideal for you.
Faster sales for real estate agents: The most significant benefit of real estate photography for real estate agents is the boost in sales that comes with high-quality real estate photos. We specialize in both interior and exterior real estate photography. We commonly get asked, "how much do you charge for real estate photography?"
You will be pleased to know that you can get high-quality real estate photos taken for as low as $135 per 35 photos. That is just the starting price, and you can get a higher quantity of high-quality photos by choosing different packages. When customers can see more details of the property you are trying to sell, they are highly likely to contact you regarding pricing, which increases your chances of selling it faster.
You get great and high-quality photos for your website: If you are an architectural or a real estate-related company, you need high-quality images to showcase on your website. Customers will take more interest in your company's website if you have quality photos to show. Even if you are not a real estate firm, you can still showcase your company's building on your website by getting a professional photoshoot done by us.
Real estate photography and virtual home staging services often go hand in hand. And if you need any of these services, contact us.