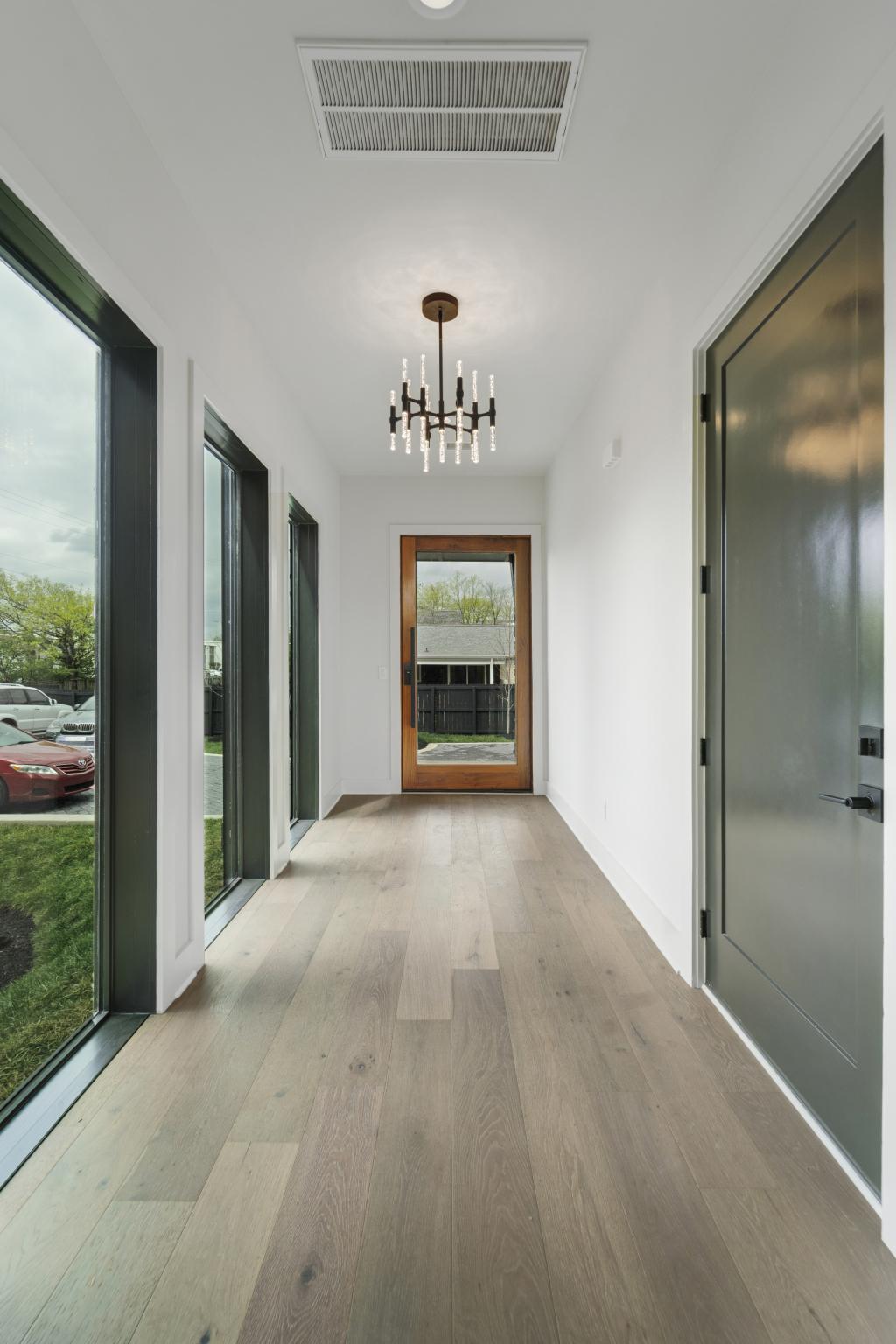 Top 5 Benefits of 3D Virtual House Tours
Are you looking for new and innovative ways to promote your real estate company? What if you want to sell properties and keep customers interested? Offer 3D virtual house tours of your property, boosting brand exposure and improving customer service.
Real estate companies have learned that 360-degree virtual house tours combined with eye-catching visuals and animations can achieve greater results. Real estate companies can improve the success of their sales techniques by adopting virtual tours.
Your services and products will appeal more to potential customers if you offer virtual tours. Consequently, they can assist increasing your company's conversion rates. This blog post will go over the five benefits of virtual tours and how they can help your business!
What is a 3D Tour?
3D Virtual house tours and 3D walkthroughs are similar in that they give prospective buyers a feel for a property without having to see it in person. Virtual walkthroughs allow potential buyers to view how their new house would look with numerous options, such as different furnishings or none. An alternative to the 3D virtual house tour that only shows what is currently there.
A 3D virtual house tour is a video; hence it's a form of multimedia. Yet, for 3D walkthrough a computer rendering of the property is used to produce a scaled-down 3D walkthrough. While a walkthrough might offer you an idea of a house's characteristics, a 3D computer rendering gives you an idea of its size.
The Top 5 Benefits Of 3D Virtual House Tours
Let's look at the main advantages of a 3D virtual house tour:
Cut Costs

The cost of driving back and forth to see customers and show them houses is enormous. You'll save money on petrol by making the switch! You have no way of knowing if they will buy. The hallway may be a turn-off for them. If the neighborhood doesn't fit their lifestyle, they'll look elsewhere. 3D Virtual house tours can alleviate these concerns. Only post the tour so customers may check out the property ahead of time on your website

Save Time

When a new property is put on the market, dozens of potential buyers will approach you every day. It can take a long time to meet with each of them. On top of that, some are simply inquisitive and have no intention of purchasing. Customers can take a virtual tour of the property from the comfort of their computers or mobile devices. Those genuinely interested in learning more will contact you and request additional details. As a result, you'll be able to devote more time to other elements of your organization.

Identifying Potential Clients

Real estate companies are increasingly turning to virtual tours to reach a more targeted audience of potential buyers. In addition, establishing these virtual tours with a customized strategy increases the possibility of sales. You can also show potential homebuyers 360 panoramic virtual tours, giving them a good picture of how the neighborhood appears. Customers will feel valued if you give them personalized presentations and will be more likely to cooperate with you.

Get Attention on Social Media

3D Virtual house tours that are visually appealing are more likely to go viral. People will spread the word about it via social media and word-of-mouth. An important ranking component in search engine results is social media activity. If your website's content becomes widely shared on social media, this will have a beneficial impact on your search engine rankings. Consequently, you'll see an increase in site visitors and get ranked higher on search engine results pages.

Focus on Essential Areas

You can highlight specific areas of the project via 3D virtual tours. However, novices may find this more difficult, so it's best to get the help of an expert. So, you must tell a reputable virtual tour business what you want, and the specialists will incorporate it into your final product. The presentations will be more compelling and marketable as a result of the employment of innovative virtual tour software for real estate.
Final Thoughts
Now that you've learned how it works, you're ready to put it to use. If you want to grow your real estate business, 3D virtual house tours are a great method.
Contact us to learn more about how we can help you sell your house or other property today! Our staff has the expertise and knowledge to help your company succeed.
FAQs
How effective are virtual tours?
According to research, people who looked at ads with 3D virtual tours were twice as likely to want to make a reservation. Virtual tours were most beneficial in the 18–34 age group, with a 130% boost in the likelihood of making a booking.
What problem do virtual tours solve?
People are less willing to invest if they can't visit. Virtual tours resolve this issue by allowing consumers to 'try' locations and destinations to highlight what makes them unique.