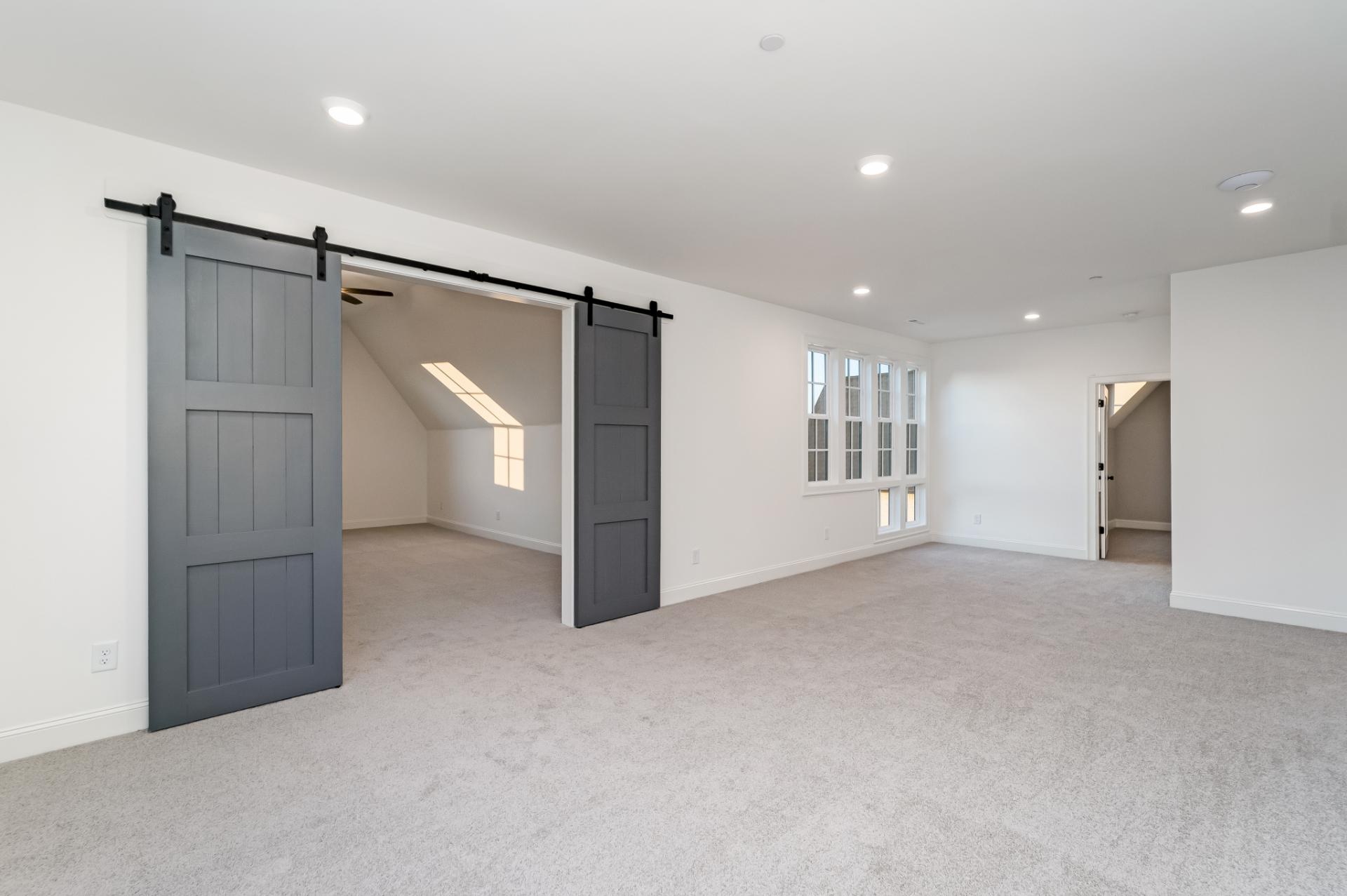 The Major Benefits of 3D Virtual House Tours
If you're looking for more exciting and better ways to sell your property to customers, then a 3D virtual house tour is the way for you. It will help your real-estate business run faster because you will be able to keep your customers engaged and sell more properties. It will improve the level of your customer service and will also lead to an increase in customer awareness so that you can make more money with your business.
But before we move on to explaining to you the benefits of 3D virtual house tours, you must understand what it means. Virtual reality has taken the world by storm over the past few decades. It is a technological innovation that allows retailers to give customers a glimpse of their service or product in a 3D virtual environment so that they can actually experience it.
If you are someone who would like to create a 3D virtual house tour of their property but is not sure how to or does not own the right equipment to do that, you do not have to worry about it anymore, as we at 360 Nash can help you achieve the perfect 3D tour of your property. All you are required to do is contact us to book an appointment, after which our team will come to your place to take detailed footage of the property and create the 3D virtual house tour. It is not only practical and convenient but affordable as well. If you would like to see our pricing, you may visit the link.
Now that you understand what the term 3D virtual house tour means, how you can get it done and how it works, let's move on to the major benefits it offers so you can decide whether or not you should get it.
The Advantages of 3D Virtual House Tours
The major benefit of this technology is that you do not have to visit the location physically in order to see it. Although you can do the same with videos and photos, it is much more than just simple photos and videos, it lets you experience the location and see the locality as it is interactive and allows you to navigate through the location.
Also, as the advancements in technology have changed our ways of life, it has changed the way we search for things. Whenever we have to buy anything, we search for it online. Similarly, when we have to purchase a property, we search for it online too, which makes the statement true that most of the buyers are online.
Not only this, but not everyone has the time to visit the location physically, by viewing it online they can make a better decision about the property. It will save you and the buyers' time, because only the people who are actually interested in buying it will visit the property and you will not have to give everyone a tour.
Another benefit this technology offers is that your target customers will increase too. As your property will not only be visible to the people who live in the same country as you, but you will be able to target overseas buyers, too, those who would be interested in purchasing a property at your location.
The benefits this technology offers to both the buyers and the sellers are huge. It helps the seller stand out from the rest of the competitors as this is something new, and not everyone is aware of it. It helps attract more customers as they will be impressed by your new and innovative methods of selling the property.
An extra benefit of 3D virtual house tours is that they are far less costly than creating 3D model houses for your customers. You will not have to spend lots of dollars just to create a model house for your customers so that they can see something interactive to make up their minds whether or not to go for it.
So, these are some of the major benefits of 3D virtual house tours. If you have made up your mind and want to get your property's virtual house tour made, you may contact us to book an appointment or visit our website for more information.