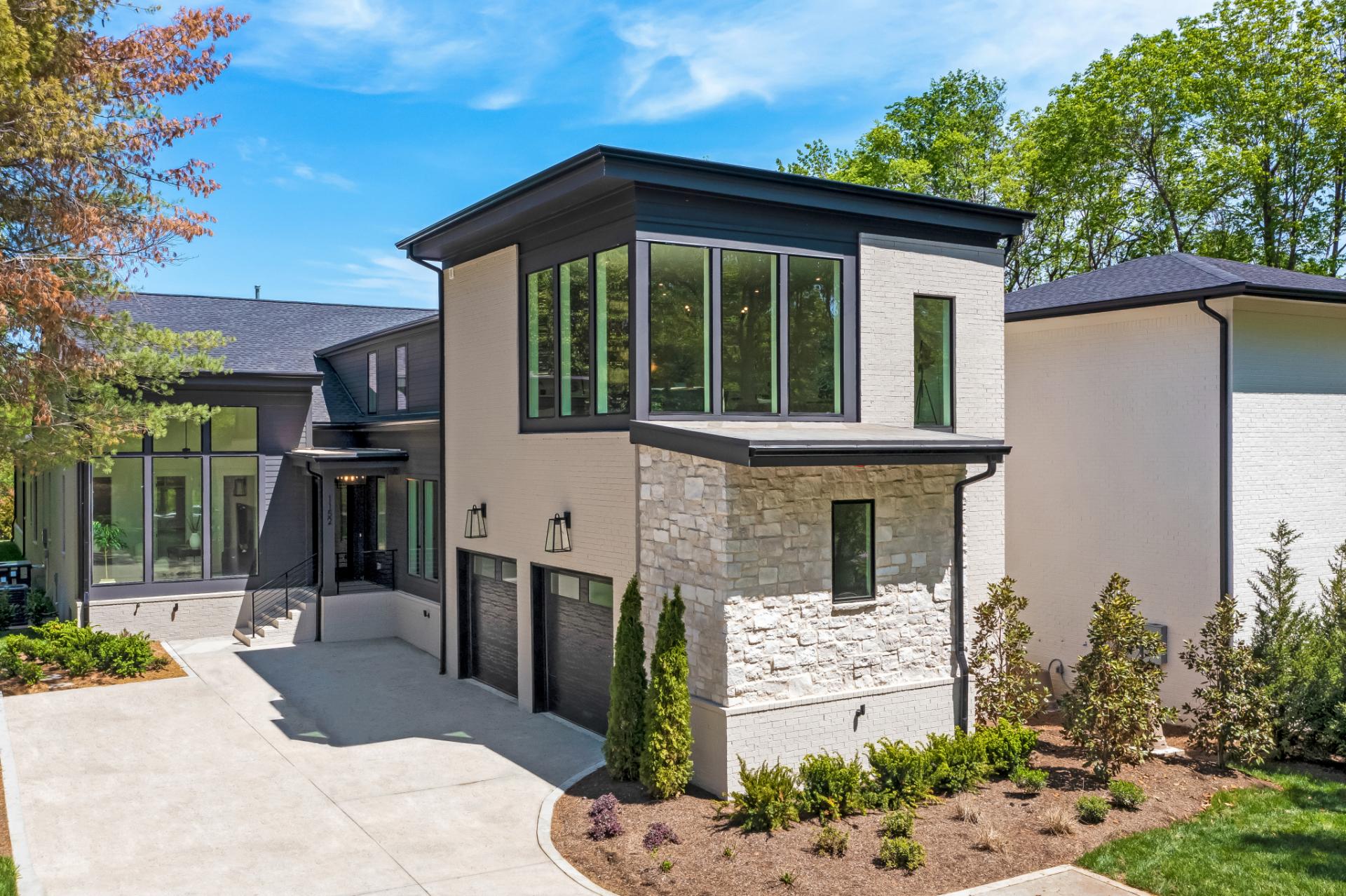 The Key to the Skies: Leveraging Real Estate Drone Photography
Drone photography is one of the most ground-breaking innovations that has completely altered the market. Real estate agents may now advertise their listings in previously unthinkable ways by using aerial photography. Drones take stunning pictures of a property from above, giving potential buyers a new vantage point and showing them details they might have missed otherwise. Learn how to make the most of real estate drone photography as advanced technology by reading this blog post about the many advantages of employing drone photography in the real estate industry. You will get to know how 360 Nash plays a key role in this field.
Appreciating the Value of Real Estate Drone Photography:
Real estate agents, sellers, and buyers can all profit from using drone photography. Potential buyers can get a better feel for the community and adjacent amenities thanks to the bird's-eye view provided by real estate drone photography. These photographs can be used in advertisements, social media posts, and real estate listings to attract more potential buyers. The marketing of a property gains an air of professionalism and refinement when it is shown off from several perspectives.
How to Pick the Best Drone
When shooting real estate, it's critical to use a high-quality drone, consider things like flight time, camera quality, stability, and user-friendliness. Spend your money on a drone that can take high-resolution photos and films to highlight your property's finest features. Make sure the drone can cover the entire property in a single, uninterrupted flight. In addition, select a model that provides steadiness in a range of weather situations to ensure high-quality images no matter the circumstances.
Capturing Breathtaking Aerial Scenes
Appealing to aesthetics is essential for attracting customers. Highlight the home's finest attributes and selling factors by capturing them from above with a drone. Make use of leading lines to direct attention to focal points like pools, gardens, or building features. Place the property in a wider environment to establish scale and context. Try moving around and trying new vantage points to find the best shots. A well-framed photo can make a strong impression on potential customers.
Proper Timing is Crucial
When taking photos with a drone, time is crucial. Taking pictures of a property is best done in the "golden hours," or just before or just after dawn or sunset when the sun casts a warm and gentle glow. At such times, intriguing shadows and highlights are cast, giving the photographs an extra sense of depth and character. Avoid photographing in direct noon sunshine since doing so might result in excessive contrast and dull hues.
Prioritize Legality and Safety
Safety and regulatory requirements must be followed while using drones for real estate photography. Before flying, familiarize yourself with local drone legislation and get any appropriate permissions or licenses. Protect neighboring residents, property, and animals when using the drone. Beware of electricity lines, trees, and bad weather that might affect the drone's stability.
Highlight the Property's Attractions and Features
Photographs taken from a drone's perspective provide for a more all-encompassing presentation of the property's many desirable qualities. Feature breathtaking scenery, beautiful gardens, large yards, and lovely vistas from a variety of angles. Incorporate overhead shots of any ancillary features, such as pools, tennis courts, or outside amusement areas. The selling process may be sped up and the home more easily sold if it is well presented and has enticing qualities.
Utilize Virtual Tours
Photos are important, but video tours provide potential buyers with a far more engaging experience. Make use of the drone to film the outside of the property and its surroundings in a cinematic manner. Use these aerial views in conjunction with film recorded within the property to create fascinating video tours and 3D virtual tour houses. Visitors to a property's virtual tour may feel more emotionally invested in the home after seeing themselves in the environment.
Conclusion
Real estate drone photography has changed the game when it comes to advertising and displaying homes. Real estate agents may attract more customers and stand out from the crowd by using aerial footage to showcase properties. Keep these things in mind to successfully market a property: pick the best drone, frame eye-catching photos, avoid breaking any laws, etc. Take advantage of the influence that video tours may have on prospective buyers. Using these guidelines, you can bring out the best in real estate drone photography and make your listings stand out from the crowd.
FAQ's
Are drone pilots licensed for real estate photography?
Yes, commercial drone operators in the US need a Part 107 Remote Pilot Certificate from the FAA.
Can I use drone photography for residential and commercial real estate?
Absolutely! Drone photography may be used to highlight residential properties like homes and condominiums and commercial real estate like office buildings, warehouses, and retail spaces.
What are the major benefits of drone photography in real estate marketing?
Drone photography in real estate marketing offers stunning aerial views of homes, highlights distinctive features and amenities, and immerses potential buyers.