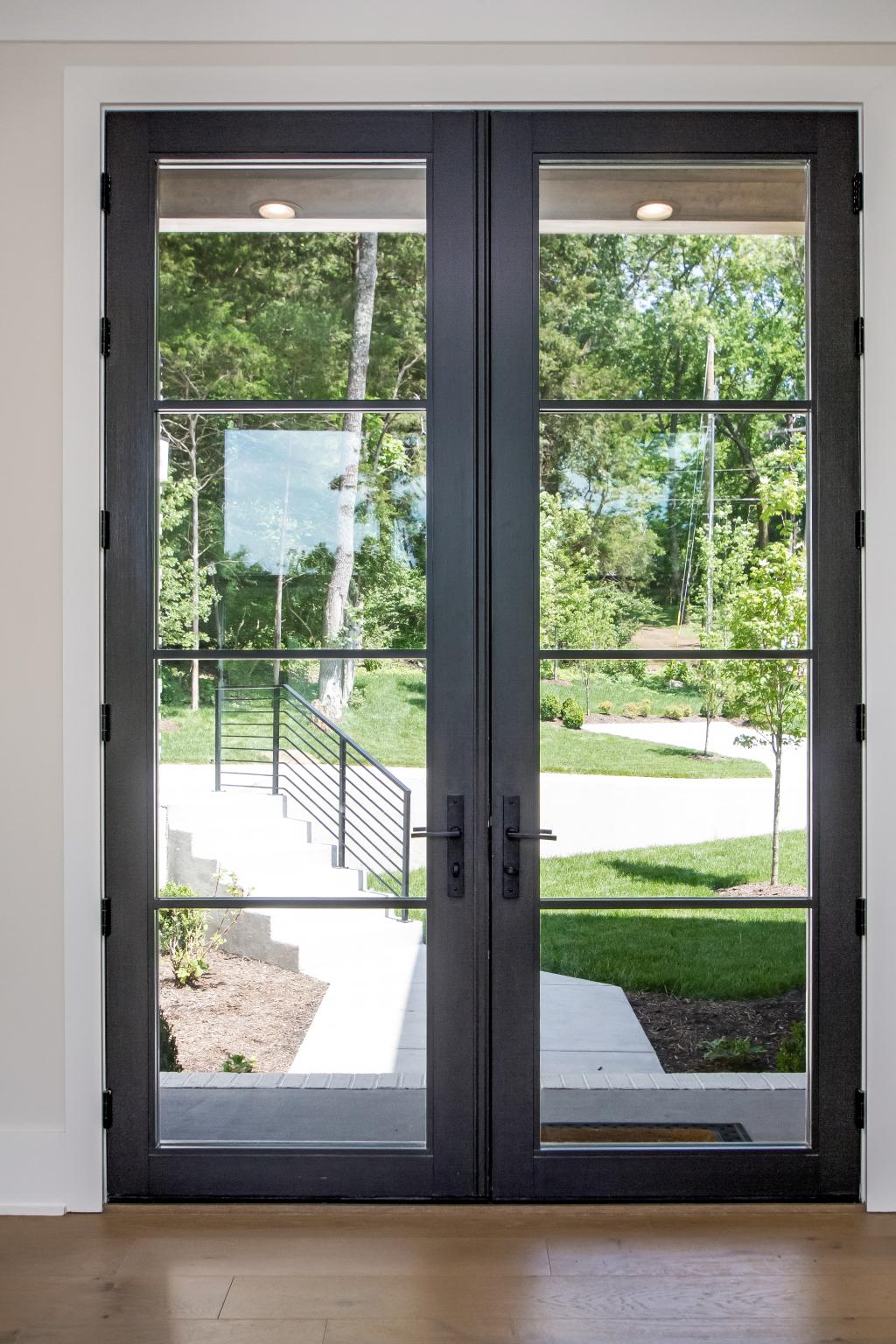 Provide 3D Virtual House Tours and Do Not Miss Potential Property Customers
Either you deal in property renting or sales, managing viewings for the customers becomes very hard. No matter how much artistically designed or well-furnished homes you offer, if you are not available to arrange viewing, the opportunity gets missed. On the customers' side, it is very hard for them to check out every single property that you have in the list. Therefore, go ahead of traditional real estate dealing and provide online viewing to the customers. 360 Nash is here to create 3D virtual house tours for all your available properties. It helps you grow business and be there always to entertain the customers.
Benefits of 3D Virtual House Tours
From explaining bathroom fittings to HVAC installations, it becomes very tiring for the property owners and real estate owners to explain everything in detail. A seller may be too busy and not always available at home to arrange viewing, maybe you offer a classic home that is located at a little off-road site. Several reasons create viewing hindrances and result in losing many potential customers, so do not miss those. The main advantages of these virtual tours are:
Detailed 3D tours for your website and social media marketing
Compliant with Google Street View, Zillow, and many more
Curating tours for highlighting hidden features of your home
Footages allowing measuring space
Drone coverage for getting viewing access of higher spaces
Here we let you know many other advantages of 3D virtual house tours:
Digitalization
The Covid-19 pandemic has naturally pushed the businesses to maintain strong online presences. Those who remained a little behind are also joining online platforms for support and business growth. Matterport 3D tours have become an essential part of the real estate business since people continued buying and renting through it in the past two years. For competing in the relevant industry, it is always an innovative idea to adapt to ongoing trends. Book your shoot now! Offering 3D virtual house tours gives your property business a professional touch, enabling you to become customers' foremost choice.
Customer Engagement
Being there for the prospects helps you make the best out of landed opportunities. Suppose half of the customers just miss the chance of viewing your offered property, because you are not there. This proves to be a sheer setback to the business. Therefore, don't turn your customers back and always be there for them. With our 3D online house models, home shoots and real estate drone photography, welcome the customers with always opened doors!
Increase Sales and Renting Process
Having a virtual tour setup on your website helps increase lead generation and sales. It saves your time and helps you respond to more than double customers than those whom you can handle physically. It obviously increases the chances of turning simple queries into selling or renting deals. At the same time, it also saves you from investing energies in non-interested customers and leasing agents.
Reduced Vacancy Time
Your house offers for sale and renting remain vacant for many months if you stay busier in arranging customers' visits. You can hardly arrange for maximum 4-5 in person visits every day. Even if you hire estate agents, they too cannot be there for the customers whenever they step in. The 3D virtual house tours act as property guides, who are always there for the customers whenever they knock! This way your offers do not remain vacant for a lengthy period, saving you from many maintenance expenditures.
Use 3D Tours Years after Years
Arranging viewings for the customers requires time, energy, and cost. Still one out of every ten customers convert. Once created real estate drone photography, 3D walkthrough and schematic floorplan keeps providing the same service level for years. The real estate owners and landlords can enjoy the benefits of once created 3D tours repeatedly, no matter how busy or exhausted they are.
Smart Marketing
 By uploading these 3D virtual house tours on different social media platforms like Instagram, Facebook, and YouTube, you can adapt to effective marketing strategies. It reflects your professionalism and care, turning many prospects into high quality leads. Once you launch these virtual tours on board, they keep generating leads repeatedly. 
FAQs
What are the effects of virtual house tours on conversion rate?

According to an estimate these tours increase the conversion rate drastically. On average around 16% to 67% online bookings have been recorded after providing 3D virtual tours on the websites.

Do people believe in a premade video or graphic presentation of the house?

Property customers and tenants also want to save themselves from everyday visits and these tours provide great assistance to them. By these online viewings they can easily analyze if the building style, furnishing, and home appliances match their choice or not.

What is the average cost of making a 3D virtual tour?

virtual tour making cost usually starts from $ 750, but it depends on the size of your home and also the add-on features that you choose.