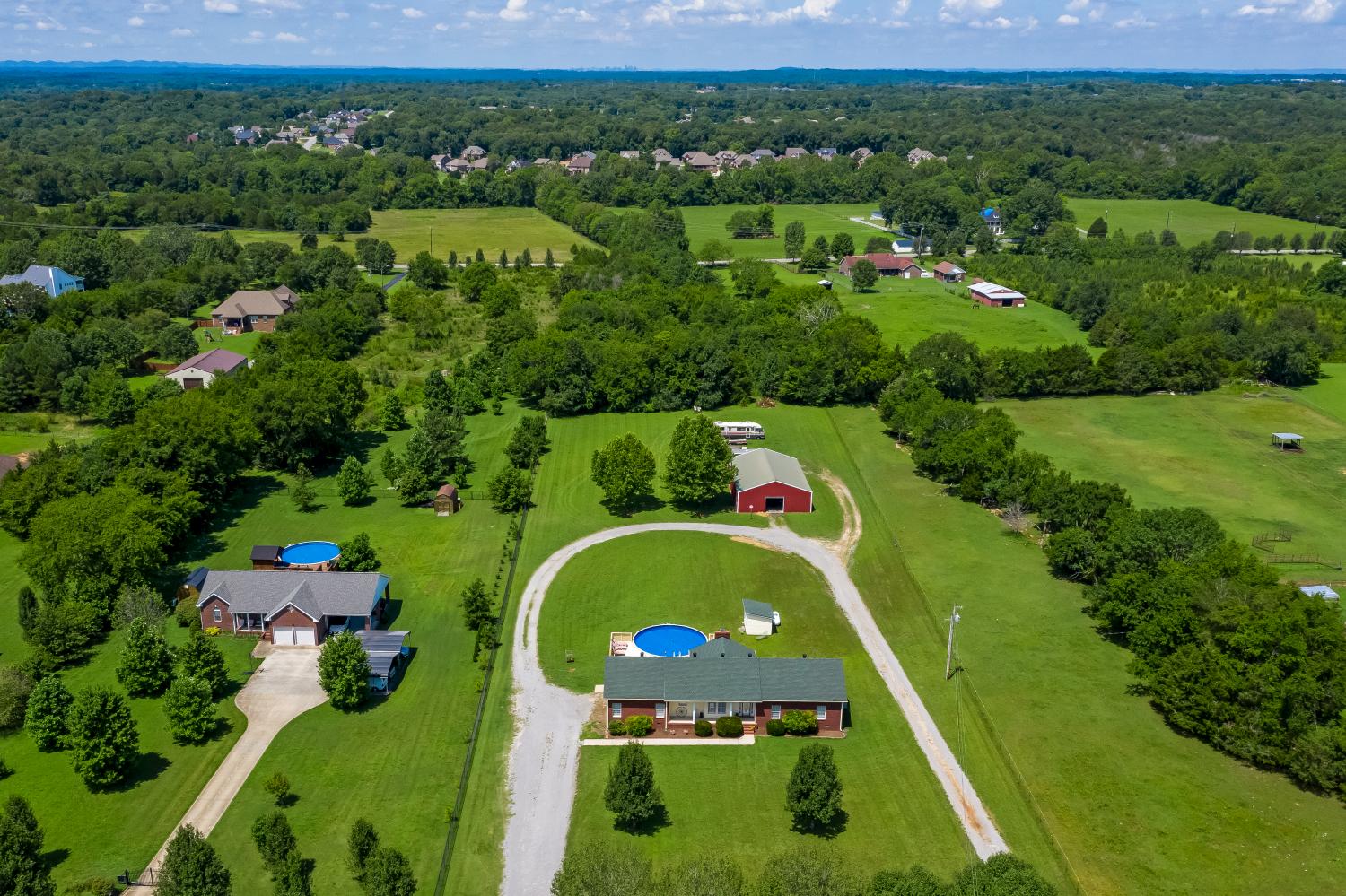 Our Guide on Real Estate Drone Photography - For Beginners
Real estate drone photography is relatively new in the industry. So, it will be hard to find an expert that you can trust. 360 Nash is certified by FAA and IACRA for professionally shooting the real-estate property with a drone camera.
What Factors do We Consider for Our Drone Technology?
Before choosing our equipment for drone photography, we take into consideration the following factors:
Quality of the Camera
We use professional-grade cameras to get high-quality images. Our cameras are prepared with 4K video technology to produce the best results.
Battery Life
We ensure our camera has a good battery life and does not run out in the middle of the shoot. Generally, for a house or residential tour, the drone cameras have about an hour of flight time. While for a commercial shoot, the drone flight time increases.
Flight Modes
As professionals, we buy drones that have pre-programmed flight modes, for instance, Intelligent Flight. It helps in getting the shots automatically.
Payload Options
When you are doing real estate photography on a professional level, get a drone that allows for modified payloads.
If you are looking for real estate drone photography near me, then your search ends here. We use advanced and state-of-the-art technology to capture high-quality images.
How does Our Drone Photography help in the Real-Estate Business?
There are a handful of ways that our drone photography services are proving to be beneficial for real estate agents and customers. The list comprises of,
Compelling Images
Perhaps the most evident reason that real estate agents use aerial photography is to attract more customers. With the help of integrated features like automatic point-of-interest targeting, drones can help take dramatic images.
These kinds of pictures are the best way to attract buyers. We have been helping our real estate clients with this technology.
Highlights the Features of Property
We help to take pictures of backyards, play areas, landscapes, and other similar features. These things are important for buyers. With a drone, you can cover this quite easily.
Gives You an Edge
Drone photography is becoming popular in real estate. The ground-based images are now essential for the listings. Adding high-quality drone-shots to your image set will help you stand out from the rest of the competitors. Another benefit of adding these images is that it makes the listing look more informative and credible.
Helps to Attract the Clients
For a real-estate agency, these aerial images will effectively represent the property. It attracts more customers to the listing and increases the chance of interaction regarding the property. Our clients have seen a visible increase in their sales using our drone photography services.
You Will Save Money
Previously, the real estate agents had to spend dollars on getting the aerial shots using helicopters and long zoom lenses. But today, even the residents can use this technology if they want to sell the house.
The Services We Offer
Here are some of the properties that we cover with our best drone for real estate photography:
Under the residential properties, we cover homes, communities, and housing developments.
Under this category, we cover malls, shopping centers, golf courses, and other business complexes.
We also cover big estates, ranches, and farms with our drone technology.
It is safe to say that drone photography is the future of the real estate. Contact us and get attractive aerial images for your properties. It will help in increasing the sales.