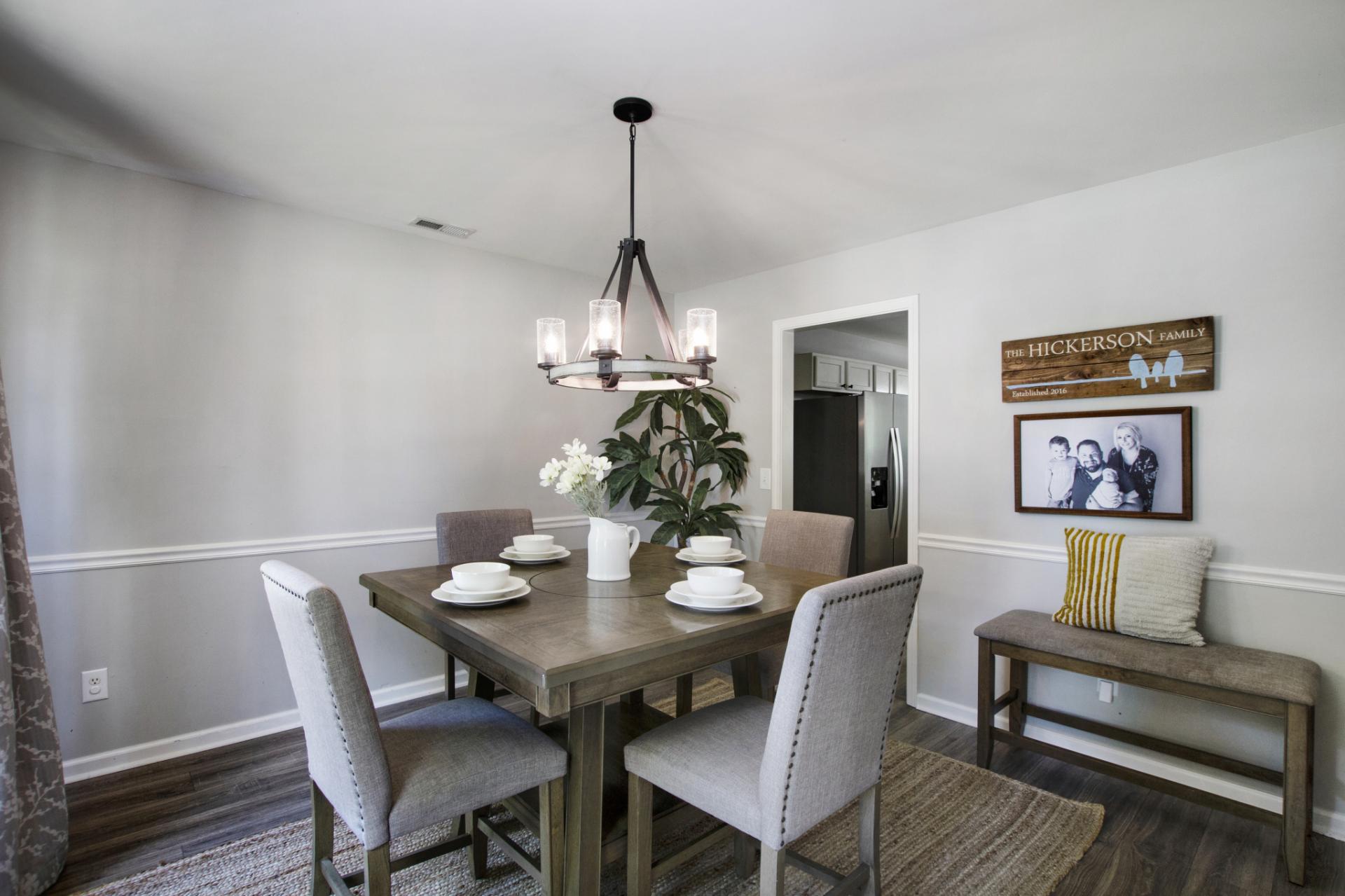 Marketing Unbuilt Projects Using 3D Virtual House Tours
Even if a building hasn't been constructed, 3D virtual house tours can give potential buyers a sense of what it will be like to live there. Real estate brokers who use this in addition to their own marketing techniques are more likely to attract the attention of potential customers. Since they offer a new perspective, the interactive nature and visual fidelity of 3D virtual house tours are fantastic tools for real estate marketing.
Realtors can market properties more effectively when they offer 3D virtual house tours. Clients are placed in the virtual world where they can see the beauty of development compared to mentally visualizing what 2D models entail.
What Are 3D Virtual House Tours?
Interactive architecture can benefit greatly from the use of 3D virtual house tours. They make it easy to create a project that can be visualized in 2D and 3D forms. Clients appreciate how 3D architectural visualization, unlike 2D models, really brings a building to life. Each item can function as a model of a building, complete with moving streets, animated dimensions, and simulated activities.
Using 3D virtual house tours in advertising can make the client care more about the project. Real estate agents are increasingly turning to this as a marketing technique, as it allows potential buyers to "walk through" a property and get a feel for the layout before committing to anything.
Tell A Story With 3D Virtual House Tours
Virtual models can be used to draw a customer's attention to details like texture, color, and shape that you believe are essential to them. It may serve as the defining feature or USP. Virtual tours use various methods to give the viewer a sense of presence, allowing the customer to imagine themselves in the designed space.
You want your 3D virtual house tours to be the conceptual image you paint for potential buyers; they should convey a story that makes them want to buy the home. Other details must be provided to make the story more persuasive so that clients get an authentic image.
To create an effective 3D virtual tour, consider the following five details:
Positioning: The viewpoint must be located inside the virtual environment to give the user the same feeling as if they were actually inside the structure. Because characteristics like texture are not as effectively represented when viewed from above, clients shouldn't look at a property from that perspective.
Composition: Strategic placement of the appealing design features can help potential buyers feel as though the house was created just for them.
Finishings: Create a realistic representation of the project by using actual furnishings and construction materials in the virtual model. A collection of pre-rendered furnishings and construction materials makes this more believable than just black and white outlines.
Texture: Authentic textures must be shown at all times. Clients need to be able to tell whether a wall in a 3D virtual model is made of brick or cladding as they move around it. Provided textures let customers visualize the location more fully.
Lighting: The representation of reality is enhanced by lighting. Properly structured lighting enhances the presentation as a whole through reflections, shadows, and shade.
Benefits of Using 3D Virtual Tour Tools in Marketing
You'll have a boost up on the competition if you market your homes utilizing 3D virtual models. With this method, you can grab the attention of potential customers far more quickly than your rivals. Customers may get a feel for the place, right down to the fixtures and furnishings, without ever leaving the comfort of their own homes.
Use flexibility
Easy communication
Cost efficiency
Convenient client approvals
Conclusion
The above data demonstrates how 3D virtual house tours can be used as a useful promotional strategy. It attracts customers who might otherwise go to a rival business that does offer such conveniences.
Our 3D cameras at 360 Nash can comprehend physical space in three dimensions thanks to its infrared and conventionally sensitive lenses. Our inquisitive camera overlooks no detail. As we move through your location, we are literally scanning and mapping it.
We also offer real estate drone photography; contact us now at 615 270 8881.