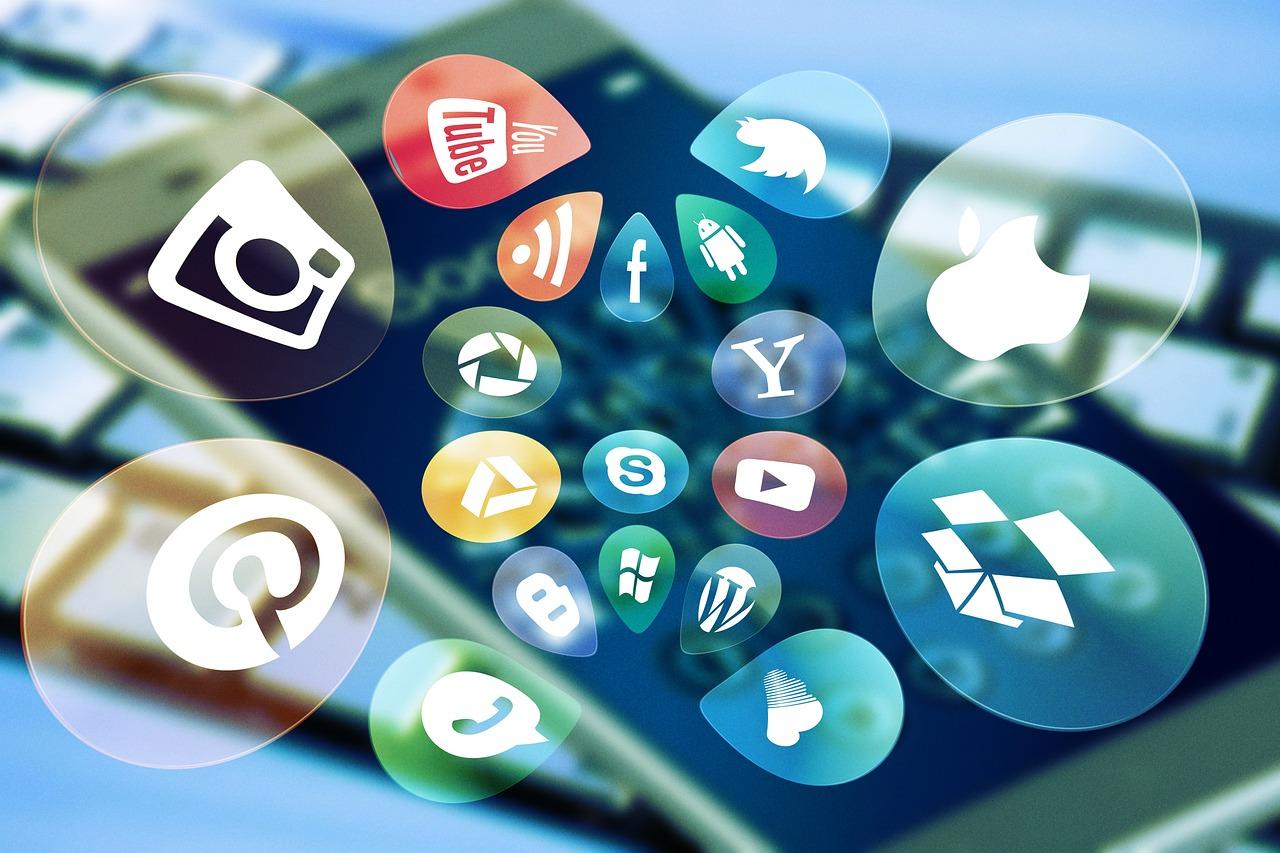 How to Rank High as a Seller in Your social media with 3D Tours?
Social media has become a powerful tool for real estate sellers to connect with potential buyers. To stand out in this competitive landscape, leveraging innovative technologies is essential. One such technology is 3D virtual house tours, which provide buyers with an immersive and interactive experience. You can rely on a well-reputed agency to help you with highly professional virtual tours.
In this blog, we will explore how integrating 3D virtual tours into your social media strategy can significantly enhance your online presence and help you rank high as a seller in the real estate market.
Boosting Your Social Media Presence: 3D Virtual Tours to Rank High as a Real Estate Seller
Captivating Visual Experience
Visuals are vital in attracting and engaging potential buyers when selling real estate online. Traditional photos can only showcase limited angles and perspectives. However, with 3D virtual house tours, buyers can explore properties comprehensively and interactively. By offering a captivating visual experience, you can significantly increase users' time on your social media posts, resulting in improved engagement and higher rankings in algorithms.
Increased Engagement and Shareability
Social media platforms thrive on engagement and user-generated content. 3D virtual tours create a unique and memorable experience for viewers, encouraging them to interact more with your posts. Users can navigate through properties, zoom in on specific details, and envision living in the space.
Its heightened engagement prompts users to share your posts with their networks, amplifying your reach and increasing your chances of going viral. Increased shares and engagement demonstrate to algorithms that your content is valuable, thus enhancing your ranking as a real estate seller.
Improved Transparency and Trust
Buying a property is an important decision, and potential buyers seek transparency and authenticity in their online interactions. Incorporating 3D virtual tours into your social media strategy gives you a transparent view of the property's layout, design, and features. This transparency builds trust with buyers, as they can explore the property as if they were physically present.
The ability to examine the space from different angles instills confidence in buyers, leading to more inquiries and potential sales. As trust is a key factor in algorithms, prioritizing transparency through 3D virtual house tours can positively impact your social media ranking.
Utilizing Social Media Features
Social media platforms offer various features that can enhance your 3D virtual tours' reach and visibility. For example, Instagram's carousel feature allows you to display multiple properties within a single post, while Facebook's live video enables you to host virtual open houses.
By leveraging these features, you can generate excitement and engagement among your followers, increasing the likelihood of shares, comments, and inquiries. Consistently utilizing social media features related to 3D virtual tours demonstrates to algorithms that you are an active and relevant seller, leading to improved ranking on these platforms.
It is important to choose virtual tour designers and providers wisely. At 360Nash, we have an extensive team of highly expert professionals that help you obtain maximum results. We have a minimum turnaround time and highly competitive prices, making us one of the best photography agencies in the area. Not only are we equipped with the most innovative and advanced equipment and software, but our team is highly capable of creating innovative designs and unique tours for you. We have hundreds of positive reviews and testimonials on our official website that proves excess, lance in this field.
Why Opt for 3D Virtual House Tours?
Wider Audience Reach:

Virtual house tours allow potential buyers or renters to explore properties remotely, overcoming geographical limitations. People from anywhere in the world can view the property without physically visiting it. It expands the potential buyer pool and increases the chances of finding suitable clients.

Convenience and Time Efficiency:

Virtual tours save the seller and buyer time. Instead of scheduling multiple in-person visits, potential buyers can take virtual tours at any time of the day at their convenience. This reduces the need for physical travel and allows buyers to narrow their options quickly.

Cost Savings:

Virtual tours eliminate the need for physical staging and associated expenses. Sellers can highlight their properties without the need for elaborate decorations or arranging professional photographers. Additionally, buyers can save on transportation costs by virtually exploring multiple properties before deciding which ones to visit in person.

Enhanced Visual Experience:

Virtual tours provide a highly immersive and interactive experience. With advanced technology like 3D modeling and 360-degree panoramic views, potential buyers can virtually "walk through" properties, exploring every corner and detail. This level of visual immersion helps buyers better understand the space, reducing the need for additional visits. You can make it even better by incorporating real estate drone photography.

Competitive Edge:

By incorporating virtual house tours into their marketing strategies, real estate agents and property developers gain a competitive edge in the market. They are willing to embrace innovative technology and provide an enhanced experience to potential buyers. It can attract more clients and build a reputation for being forward-thinking and customer oriented.
Conclusion
Incorporating 3D virtual tours into your social media strategy is a significant change for real estate sellers looking to rank high and succeed in today's competitive market. The immersive and interactive nature of 3D virtual tours captures buyers' attention, increasing engagement and shareability. Moreover, these tours provide transparency and build trust, leading to more inquiries and potential sales.