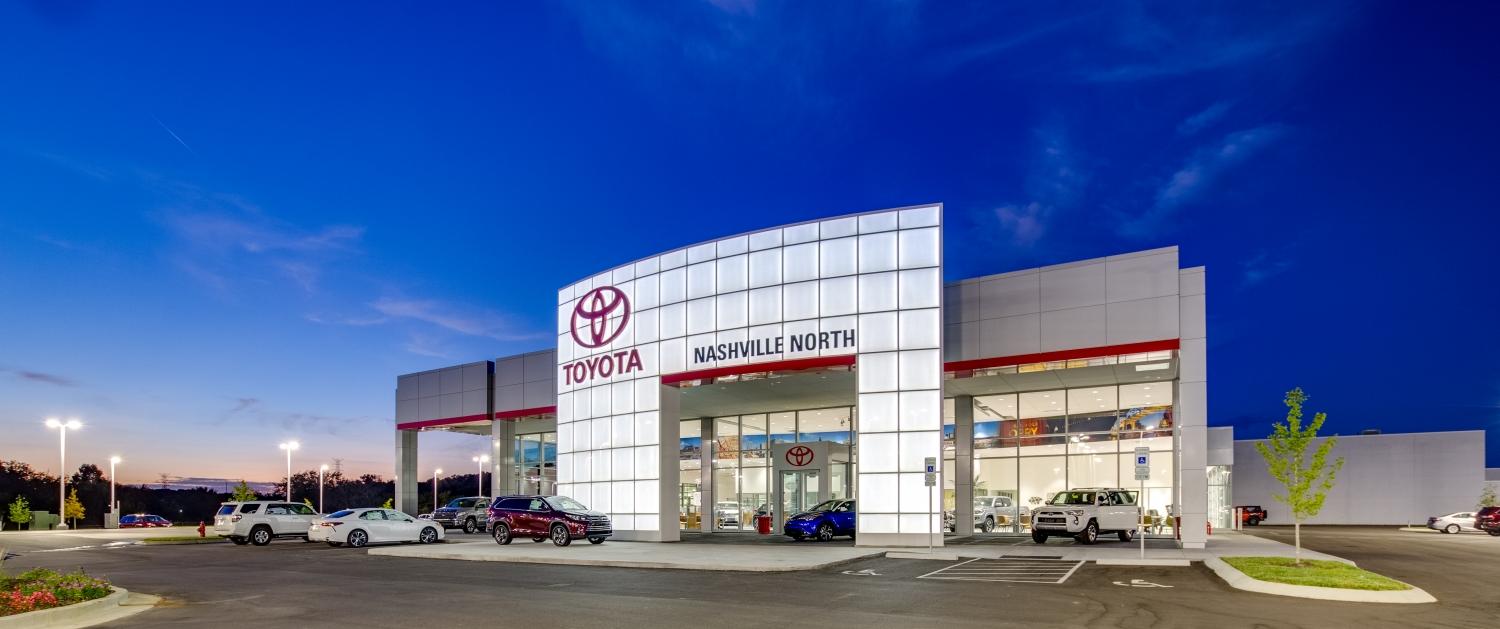 How Can 3d Matterport Tours Help Your Retail Business?
If you run a retail business, then your whole business model revolves around attracting a bulk of customers daily. Naturally, a retail store should constantly be attracting new customers to remain profitable and generate sales. More and more people are shifting towards online platforms to discover businesses; 3D Matterport tours offer a unique opportunity for retail stores to market themselves. At 360Nash, our team of expert videographers and editors uses Matterport technology to create eye-catching virtual tours for retail stores. We can handle each step of creating a virtual tour for your commercial outlet and all you have to do is benefit from the influx of customers it brings. However, many store owners are still not sure how exactly virtual tours can help their business. To help anyone who might be wondering how Matterport tours can be helpful, we have created this short guide, and we suggest you keep reading.
Benefits of a Matterport virtual tour for a retail business
During the recent Covid-19 pandemic, customers have been much more likely to look up products and retail stores online. Adding a Matterport virtual tour on your website with built-in eCommerce functionality such as product links can help you attract online business. So, here are some key benefits of virtual tours for retail stores:
Virtual tours are inexpensive to make: By spending a few hundred dollars, you can get a professional virtual tour created for your retail store and boost your online presence. For just $299, you can get a virtual tour made using Matterport, which is a go-to 3D virtual tour platform. The best part about using Matterport is that you can easily integrate virtual tours directly with Google maps or your online platforms. By increasing your budget, you are getting an online marketing resource that will bring business to your retail store for years to come.
You can tell a story using virtual tours: Whether you are a small family-owned retail store or a multi-outlet franchisee, you can benefit from the storytelling qualities of virtual tours. You can work with our team of virtual tour creators to create a virtual tour with audio and visuals to tell your store's inspiring and engaging story. You can even add before and after visuals of your store's renovations and progress to incorporate elements of your store's journey and humble beginnings, or you can highlight the core competitive edges of your business in the form of a story using our virtual tour services.
You can add eCommerce functionality within the virtual tours: As mentioned above, a virtual tour of your store is more than just a video. You can add eCommerce elements to it. So, when your customers stumble upon your virtual tour online, they can click on products within the tour and purchase if they want. You can then deliver the product to the customer's location and keep your business growing even when customers are confined within their houses.
For Matterport 3D tour pricing and inquires, simply visit our website or get in touch with us directly.