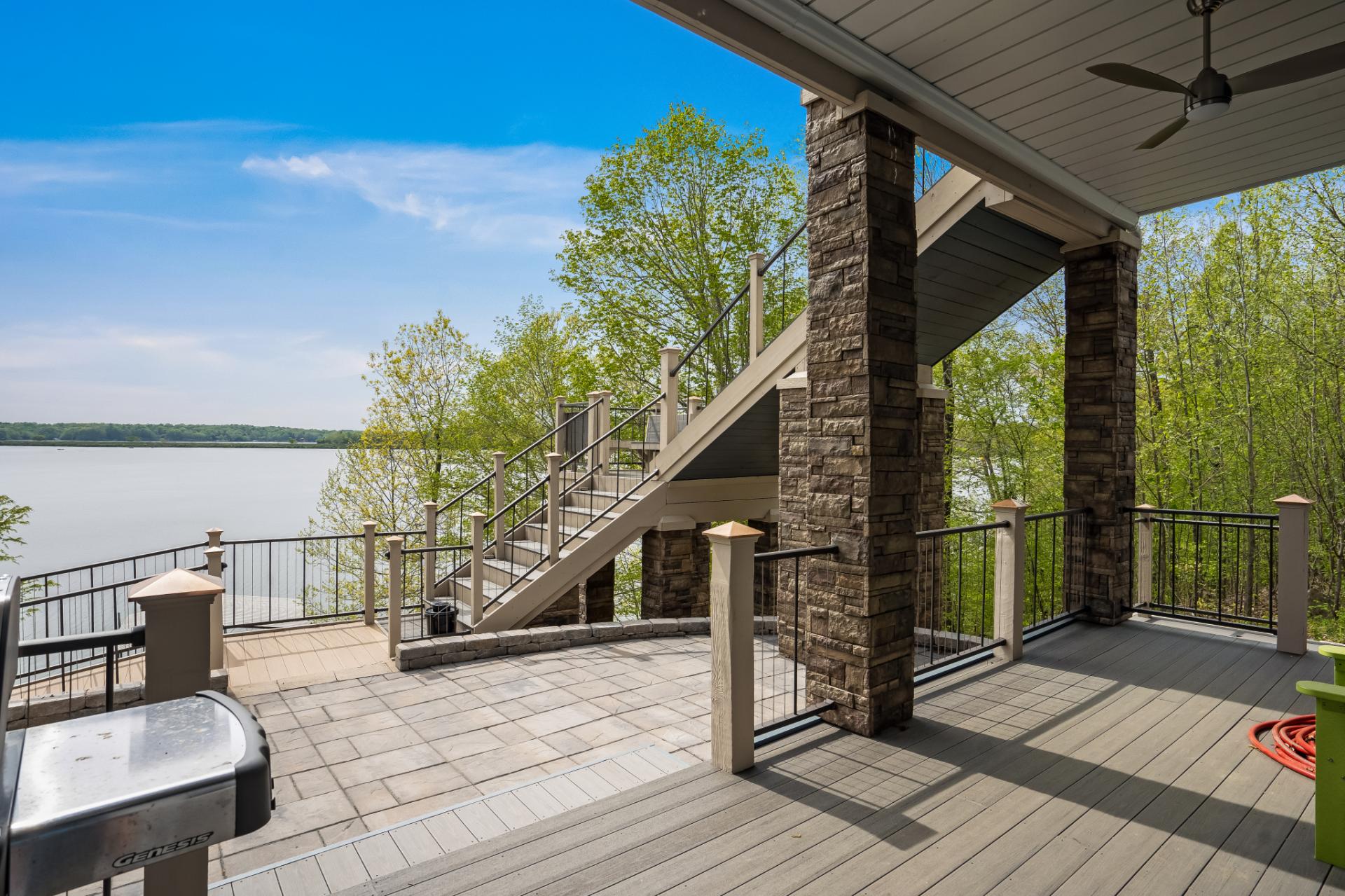 How 3D Tours Differ From 360 Tours: A Comprehensive Guide
Learn how developments in depth perception, data collection, and the concept of the "digital twin" are helping to define what it means to provide a truly 3D virtual house tour experience. Check out this basic guide on reality capture terms to get a feel for what's required for an immersive experience.
Do you remember when two-minute YouTube movies displaying virtual property tours were nothing more than merely modified slide shows?
The evolution of 3D virtual house tours of real estate since then is remarkable. The more modern 3D virtual tour has superseded the traditional version. Like many innovations, the 3D tour has inspired many imitators, who are less than convincing in their promises of 3D effects.
Today, we'll examine what distinguishes a 3D virtual house tour from a 2D image and how real estate agents may determine the difference.
How Do 3D Virtual House Tours Differ From 360° Walkthroughs?
So, what sets apart a genuine 3D virtual house tour from the rest? The level of detail is crucial. Real three-dimensional virtual tours capture not only height and width but also depth. For this purpose, most people use a specialized camera with numerous lenses and infrared to see in the dark and get accurate depth readings.
However, 360 Nash has taught its Al-powered tour software to add depth to photographs acquired with simple 360 cameras and cellphones by using the spatial context of environments already captured worldwide.
The experience is the same even if the quality and options of your camera are different. That is to say, 360 Nash can convert 2D images into actual 3D. Regarding 3D virtual house tour technology, 360 Nash was first and remains at the forefront.
Here Are Three Ways in Which 3D Virtual House Tours Might Assist Real Estate Agents
There's a good reason this technique is called "reality capture" since 3D and 360-degree virtual tours are so much more lifelike than traditional 2D representations. Customers are more willing to forego in-person property tours in favor of virtual ones if the latter are of high quality and believable. All kinds of advantages, like:
Because prospective buyers may determine whether or not a home is a good fit for them before requesting a personal viewing, your seller will experience less disruption.
The ability to "see" a property without actually being there creates a higher chance for "sight-unseen" transactions, which is especially appealing to out-of-town purchasers who can see more of the home before deciding to buy it.
Third, serious homebuyers can make a buying choice without having to schedule repeated showings of the same property.
Conclusion
Since 3D Virtual House Tours emerged, the time and effort required to create a virtual tour have been drastically reduced.
Have you thought about adding a virtual house tour to your arsenal? Or are you interested in real estate drone photography? Get started with a 360 Nash account and talk to an expert about how your company can use reality capture technology to make unique 3D experiences.
FAQs
What is a 3D virtual house tour?
A 3D virtual house tour is a computer-generated recreation of an area that typically consists of a collection of 360-degree photographs. To construct a virtual tour, professionals use specialized cameras, lenses, and software to record a moving image or audio/visual presentation of a location.
Are 3D virtual house tours effective?

Using a 3D virtual tour can cut down on unnecessary visits. Prospective buyers might get a better sense of whether or not a property truly matches their needs by viewing inside and exterior images.
What are 3D tours used for?
The real estate and hospitality industries extensively use 3D tours for advertising many properties at once, reducing workload and boosting brand recognition.