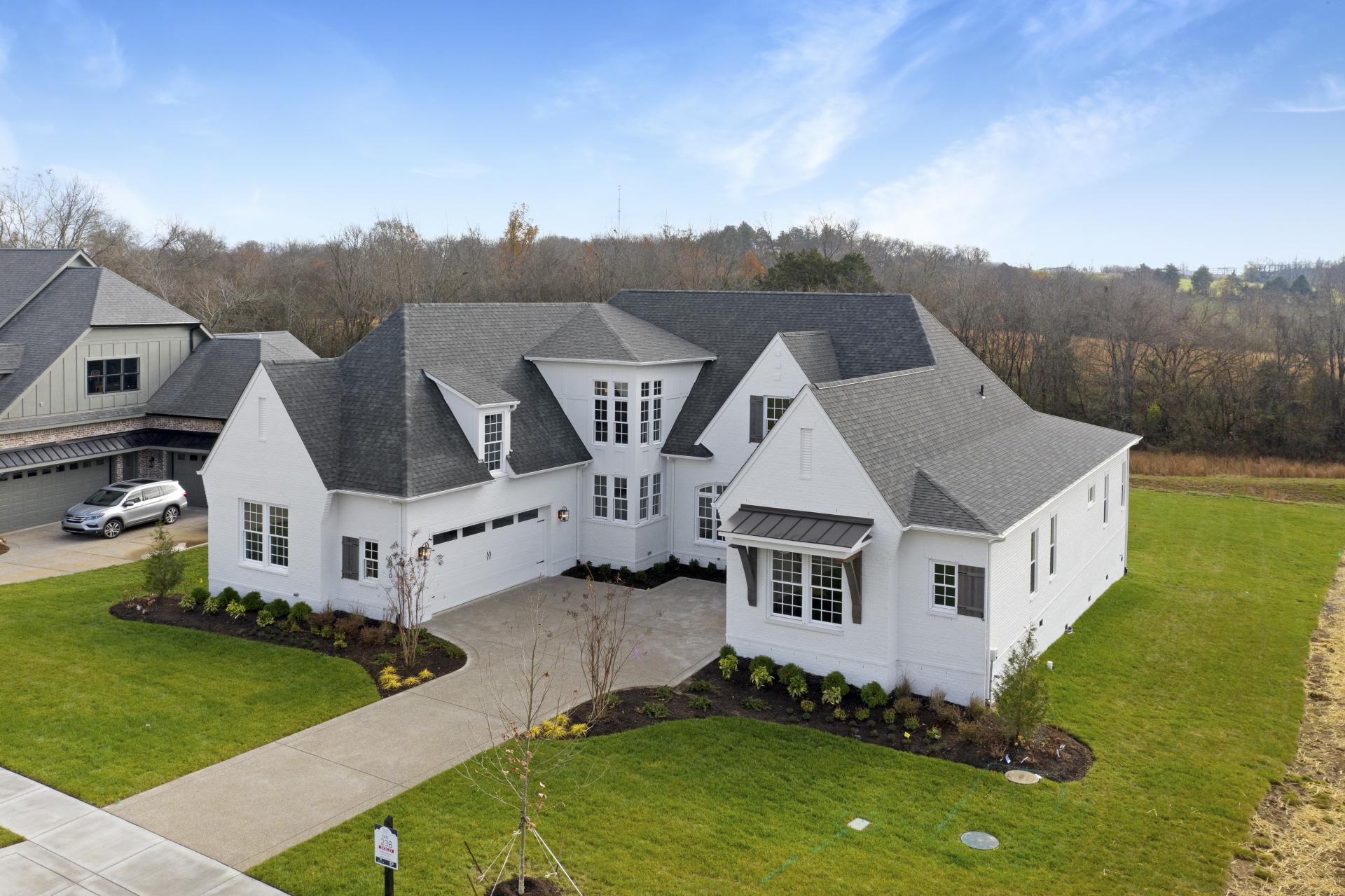 Here's How 3d Virtual House Tours Will Help Your Prospective Customers Make A Decision
VR is not only meant to be used for playing games or watching movies. 3D virtual house tours are a great way for potential home buyers to take an in-depth virtual look at different aspects of a home, all from their homes' comfort. Ever since the concept of virtual home tours was introduced, it has been welcomed with open arms by both home buyers and sellers. Buyers can get more information about homes listed for sale by taking visual tours, making it easier for buyers to make their buying decision. There isn't much difference between a physical time and a virtual home tour, so many homebuyers prefer to get a detailed 3d virtual tour. However, a virtual home tour is convenient for potential buyers and offers real help to buyers in making their decision. This article will explain why you should get a visual tour from a visual tour company such as 360 Nash to help potential customers and sell your home faster.
3D Virtual Tours For Real Estate Offer In-Depth Details To Potential Buyers
One of the most useful ways 3d virtual tours for real estate can make decision making easier for buyers is the ability to zoom into different areas of a property. Prospective buyers can look at a place as long as they want and then return to a place they left along with other features. These simple features give home buyers many details about the condition of the house or property and the styling and space availability in different areas of the home. Any home buyer who will spend thousands of dollars on a home will be interested in the details. Details are exactly what potential buyers get by taking a Matterport 3D virtual tour.
Visual Tours Allow Potential Home Buyers To Compare Their Options
Chances are potential buyers are looking at multiple homes to buy before they finalize one for themselves. The ability to compare different homes easily is essential for homebuyers when making their buying decision. Since most websites also allow you to compare various aspects of a home, the benefit of viewing features of different houses and comparing them is extremely helpful for buyers. Not only is the comparison part made easy by virtual home tours, but potential buyers can also short-list homes that they like based on their needs and requirements.
Homebuyers don't have to worry about being scammed
Virtual tours are created using actual footage from the property, which means you get what you see in a 3D virtual tour. Homeowners can view the interior, exterior, and surrounding of the home during a virtual tour. This functionality creates transparency for potential buyers as they don't have to worry about being scammed. Moreover, home sellers can not lie about a house's amenities and features with a virtual tour since it only shows the home's actual features and condition. So, homebuyers can schedule a visit of the property without hesitation when they find a home they like instead of worrying if the features and amenities described by the home seller are real or not.
Homebuyers can share or view the tour with their real estate agent
Most home buyers hire a real estate agent to help them purchase a home. So, the final decision of home purchase is usually made after buyers consult with their agent. While it might be difficult for potential buyers to visit each house, they can simply share the virtual tours of homes they like with their agent and make the purchase decision.