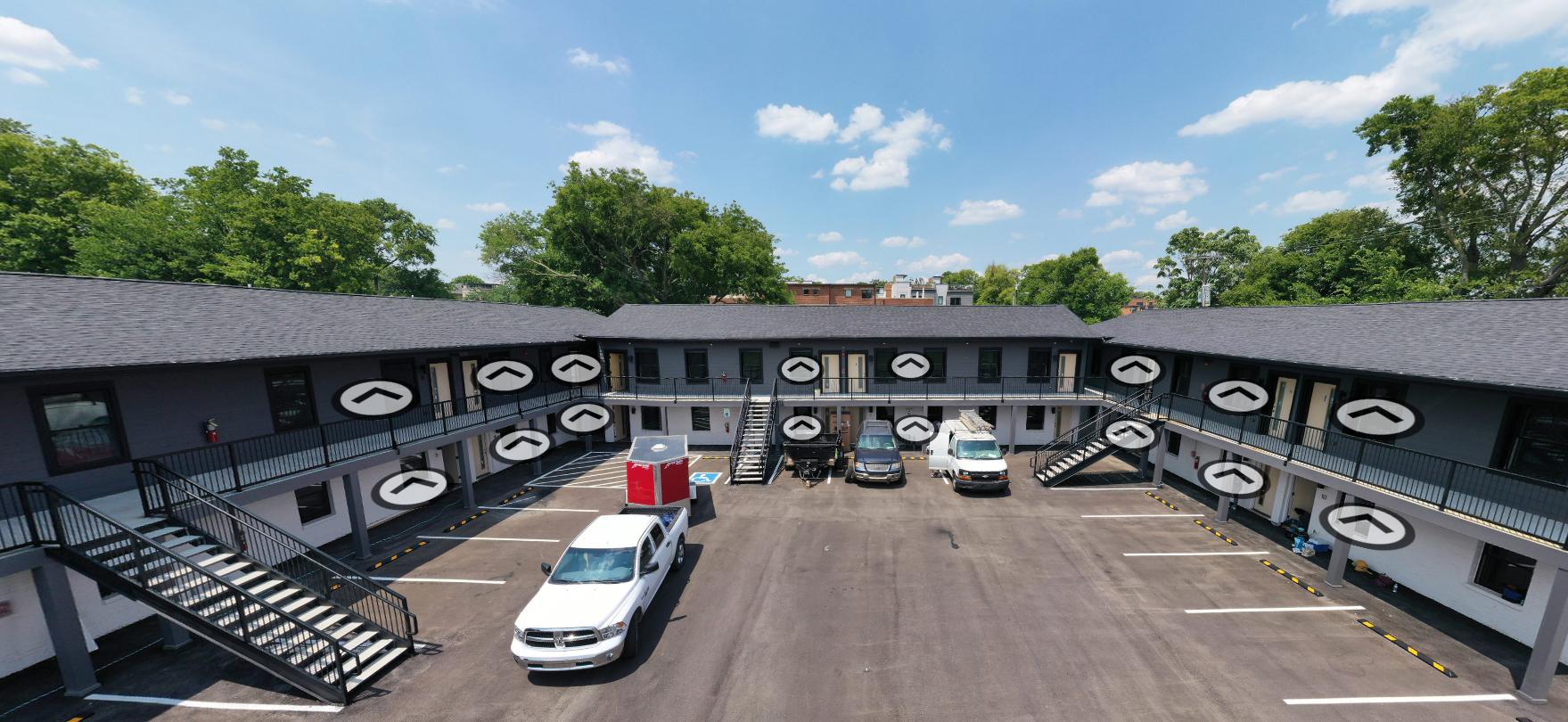 Benefits of Professional Photography Services Offered by Nashville Commercial Real Estate Photography Services
Running a business requires staying one step ahead of the competition in presenting and promoting your business. A significant chunk of the consumer base uses the internet to find and pick companies to purchase products and services. So, if you are looking to make your business stand out, then Nashville real estate and commercial photography services can help. We at 360 Nash offer high-quality and professional photography services that can help you showcase the true essence of your business. Whether you need photos for your website, social media, or your store's catalog, we can help you by capturing stunning images of your business's building or office. Many corporations still use stock photos instead of actual pictures of their building. That can discourage potential customers from visiting your company because they won't connect the stock photographs with your actual business building. There are many benefits of professional photography of your business building, and this article will explain all of them.
Benefits Of Commercial Real Estate Photography Services Provided By Us In Nashville, TN
When you choose our commercial real estate photography services in Nashville, TN, you give your business an edge. There is a difference between regular photography and professional still photography done by our experts. An amateur cannot match the level of detail that professional photography provides. And without further ado, here is how your business benefits from our professional still photography services:
Stand out from the crowd: While companies spend a lot of time maintaining and upgrading their business buildings, they cannot leverage these upgrades. When you have a well-maintained and aesthetically pleasing business location, you have an opportunity to attract customers with the help of our still photography services. That gives you an edge over competitors because you can make your business stand out by providing people with a visual guide on what your office and its location looks like.
Our professional building photography services are affordable: We often get asked "how much do you charge for real estate photography" because business owners think it is going to be expensive. However, the truth is that you can get professional photography services from our expert photographers for as low as $135 for 35 high-quality photos. We can help you capture the best angles of your commercial building so you can showcase the well-maintained location you are so proud of. So, not only are our services affordable, but they allow you to utilize your office to tell customers how professional your company is.
You increase your chances of getting noticed by customers: When you are constantly posting professional photos on your company's website about your business building and new additions, you are increasing your chances of getting discovered by potential customers. Images are a significant component of search engine optimization. If a potential customer is scrolling through image results of businesses similar to yours, there is a high chance they will land on your website.
Whether you need still images, Google street view tours, virtual tours, or virtual home staging services, you can count on us to deliver high-quality photography and videography services. All you have to do is contact us for all your photography needs.