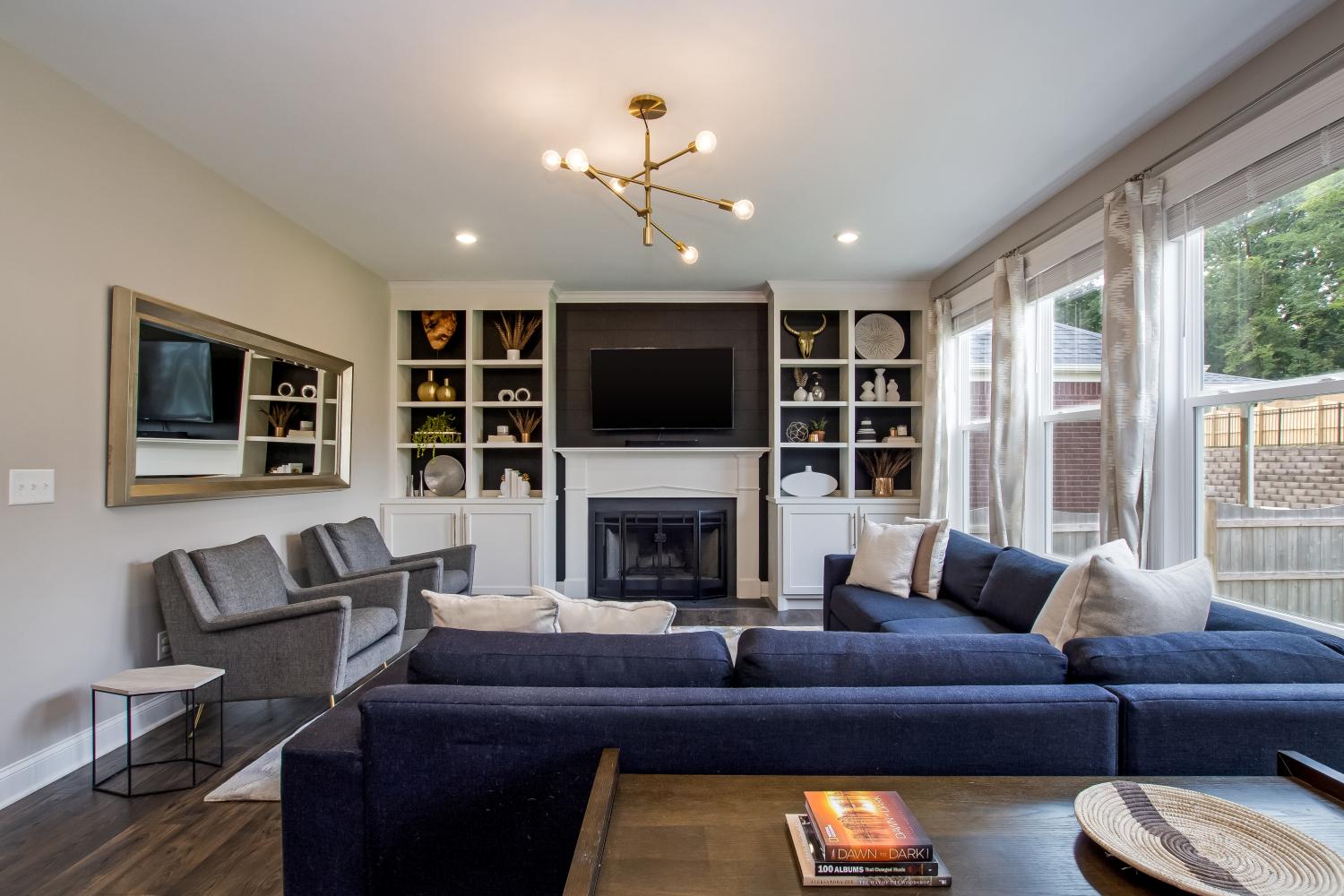 Benefits of Google 360 Virtual Tour for Your Business
Google maps are not just a tool for looking up addresses and directions. Google maps offer a feature known as Google Maps Street View that businesses can use to give customers a Google 360° virtual tour. Therefore, getting a Google 360° virtual tour set up from us at 360 Nash is an excellent investment to attract more business. Consumers take more interest in business listings that include a professionally made Google virtual tour. Since Google is such a powerful platform, it makes sense to have a presence on this platform. Google virtual tours give you the ability to provide potential customers a detailed overview of your business location. We can help you create the overview in the form of high-quality virtual tours. However, visibility is just one benefit a Google Maps virtual tour can offer to your business. This article will help you understand the hidden benefits of setting up a Google Maps virtual tour, so read on.
Google street view 360° tour helps build trust with customers
Having a Google street view 360° tours in place for your business can help your business stand out from the crowd. A virtual 360° tour gives potential customers an idea about what your business environment is like and how your business building or surrounding looks. Basically, what Google Street View tour does for your business is that it humanizes your business and legitimizes your business. There is a lot of mistrust online, and the number of ads people see online can add to the suspicion. To curb this suspicion, Street View tours play a vital role, and by setting up a 360° tour, you are giving a subtle message to customers is that you are a transparent business and have nothing to hide.
Helps customers with their research
Companies have started to realize that customers are becoming more and more research-oriented when interacting with businesses. According to Forbes, up to 82% of customers perform extensive research online before actually visiting the business's physical location. Google Street View tours help customers in their research aspect by giving customers who want to know how your store looks like precisely what they are looking for. Customers can get a feel about what they can expect when visiting your store without actually being there.
Customers can take a virtual tour and decide if the store atmosphere feels right to them or not. Not to mention that by providing customers with the information they need to fulfill their research; you tell customers that you care about them and their concerns.
Allows you to reach your target audience
Google Maps allow customers to view businesses that are located in their proximity. Having Google 360 virtual tour for your business will enable you to reach customers looking for similar companies in your area. For example, if you are running a sports bar and want to attract sports fans, you can set up a décor that appeals to sports fans and upload the tour with the sports-centric decor. So, when your potential customers see that you have a décor and atmosphere that appeals to them, they are more likely to visit your sports bar.
Now that you know all the benefits of having a Google Maps 360 tour, you can go ahead and get in touch with us to create a Google Street View tour for your business.