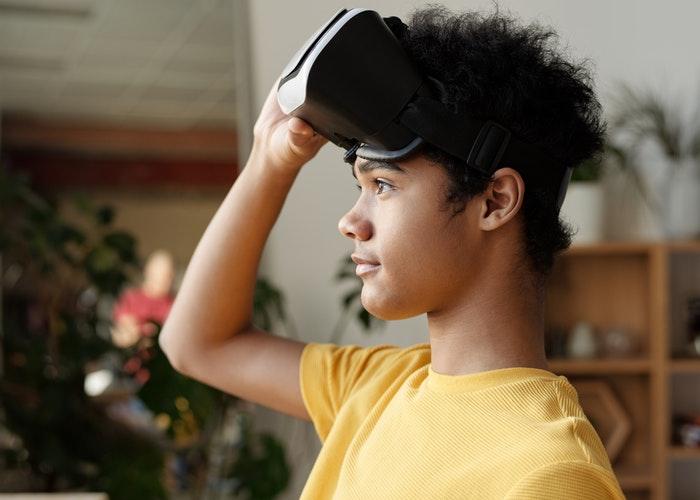 Benefits of 3D Virtual House Tours to Realtors and Homebuyers
It is a fact that both homebuilders and buyers want convenience in buying and selling the properties under question. 3D virtual house tours provide them with that as they save a lot of time and money for everyone. The buyers don't have to visit the property physically to get a clear idea of what the seller has to offer, while the real estate agents get more traffic on their websites. However, the realtors or sellers need to get the tours created by professional and trusted real estate photographers like 360Nash. They have the experience, skills, and advanced equipment needed to get it done efficiently, directly or indirectly, helping everyone who's a part of a real estate deal.
This article, however, will discuss the benefits these tours have for real estate agents and homebuyers. Kindly read it thoroughly to understand what is in it for you.
Advantages of 3D Virtual House Tours for Real Estate Agents
They're Cost-effective
Cost-effectiveness is one of the most important factors that make these tours an ideal choice for small and local realtors because they mostly don't have a large budget allotted to marketing their services. Most high-quality 3D house tours created through panoramic cameras and real estate drone photography don't require you to pay a hefty amount and can be designed at a very affordable rate.
Attract More Traffic on Website
One of the main aims of any realtor is to bring in as much traffic on their websites as possible. Despite all the efforts put into marketing, it's hard for you to stand out from the crowd if no one clicks to visit your website. Virtual tours are a great way to increase your site traffic because people will go there just to look at the virtual tours.
They're More Detailed than Photos and Videos
Every realtor knows how important it is to make their websites attractive enough so that people stay there for longer periods. Virtual tours can help achieve this goal better than photographs or videos because they offer a completely immersive experience. If you are still using other conventional marketing tactics to get your website traffic, then it's time for you to make the switch.
Benefits of Virtual House Tours for Homebuyers
Provide an Interactive 360-degree View
One of the best advantages of virtual tours for homebuyers is that they don't just provide a static preview of the property. They can explore it from all angles and get a complete feel for what they'll be buying. Whether you plan to purchase a new home or invest in a rental property, a virtual tour is great to find out if the property is worth your money. You also get a clear idea of the location and surroundings.
Allow Users to Explore the Property Thoroughly
People want to be 100% sure if they're making the right decision before closing the deal when purchasing or leasing a property. However, with conventional marketing methods like photos or videos, it can be hard to get there. A virtual 3D tour lets you explore all the rooms in full detail and learn about their measurements, size, and design.
Provide Accurate Description of the House
3D virtual house tours are quite popular among homebuyers as they allow them to have a complete overview of the property. For instance, you won't figure out what kind of appliances or other furniture is available in a particular room. A self-guided tour can help prospective clients understand everything and make an accurate decision about purchasing or leasing the property.
These are some important benefits of virtual tours for real estate agents and homebuyers. If you have any queries about how these property tours and 3D models are created, contact 360Nash at 615 270 8881 to get all the answers and book appointments with them for professional real estate photography with drones, panoramic cameras, and get virtual tours of your properties.
We have created a small list of questions customers commonly ask. Kindly read them to get some additional information about the topic discussed above.
Frequently Asked Questions
Why are virtual tours important for real estate?
3D virtual house tours are an important part of the real estate industry. They've been creating value for home builders, real estate agents, investors, and other buyers because they provide a realistic and detailed view of the property, helping everyone make a rational decision about it.
Do virtual tours help sell houses?
3D virtual house tours have proven beneficial in selling houses. They attract more potential buyers because they're more attractive than ordinary images and videos and provide a thorough and near-real view of every corner of the house.
How effective are virtual tours?
3D virtual house tours are very effective in the real estate industry because of the experience they provide to everyone involved in a real estate deal from start to finish. Data shows that about 75% of customer decisions are affected by these tours because they provide a better view of the property.