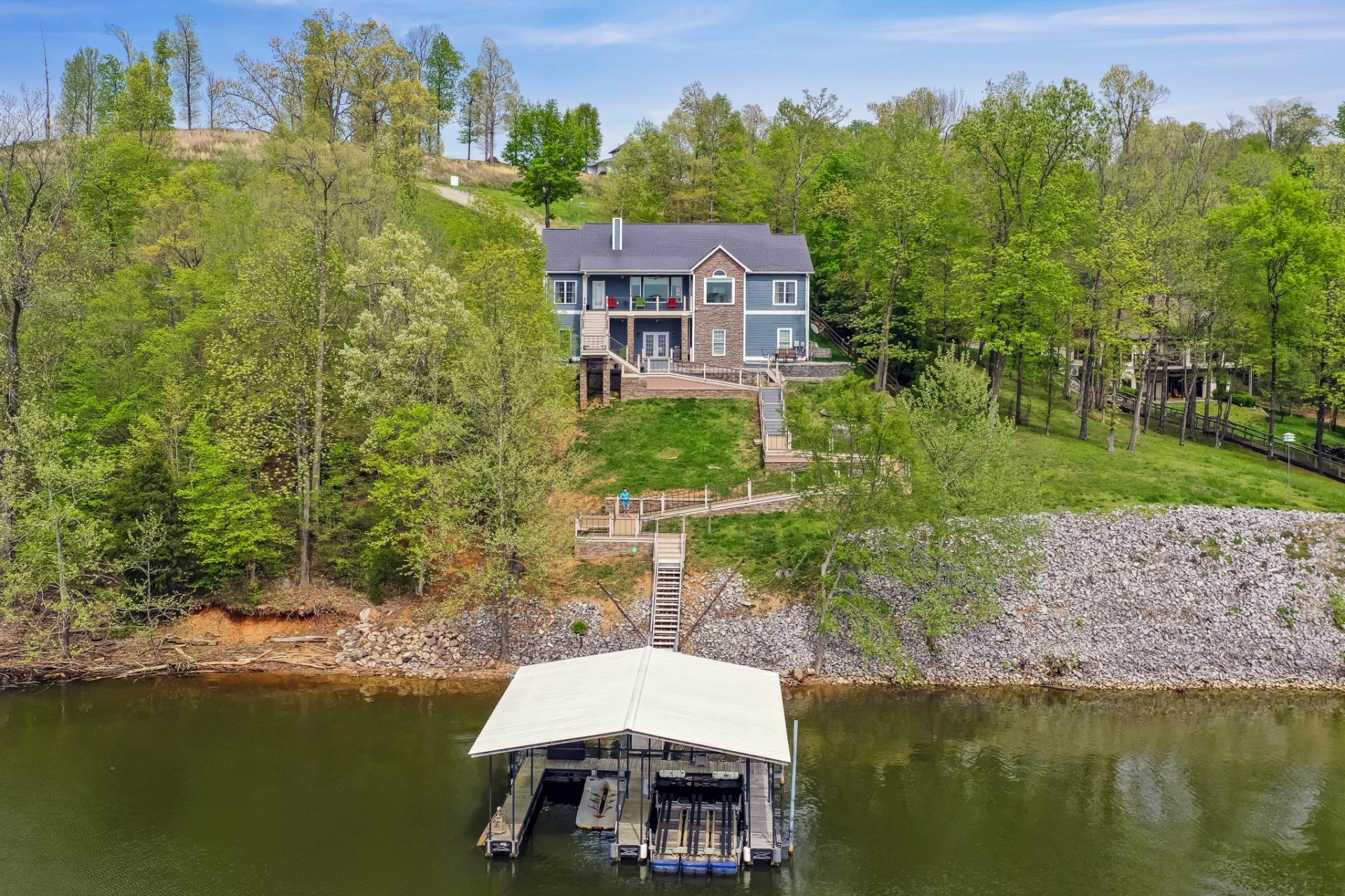 Are 3D Virtual House Tours Worth It?
Technological evolution has changed how businesses operate, especially in the real estate industry. An innovation which has changed how things work in the real estate industry is 3D virtual house tours. They have gained a great reputation in the real estate industry for increasing buyer retention, but if you are still trying to figure out if they are worth it and whether or not you should invest in them, here are some reasons why you should do it.
The real estate industry has always been lucrative. There has been a rise in demand for properties, leading to greater competition among sellers. To attract more customers and make your property stand out, you should invest in 3D virtual house tours. Creating a 3D virtual tour of your house has never been easier. With the help of 360 Nash, all you have to do is make an appointment with us, and our team will take detailed footage of your house to create a virtual house tour of it. What's even more tempting is that it is convenient and affordable. If you are unsure about our pricing, you may visit our website.
Before we move on to the benefits of 3D virtual house tours or whether you should invest in them, let's first understand what it is. 3D Virtual House Tour is a technology in which a person viewing the house can experience it virtually. It means you do not have to visit the location physically in order to experience it, you will also be able to view the surroundings of the house even without being there.
3D Virtual House Tours: Worth it or not?
Buyers Are Online
There is no doubt that advancements in technology have changed our ways of life majorly, including the way people buy things. Most people search for the things they want to buy online, and that includes houses too. According to research, the largest generation of home buyers are millennials and that is 37% in the market.
Therefore, it has become important to have a strong online presence in order to meet the expectations of the customers.
Save Time
In the real estate business, 3D virtual house tours can prove to be really worthy. You will not have to wait for the model to be built in order to show the customers what the house will be like, as through the use of virtual house tours, they will be able to see inside the house. This way, the time your team would have spent convincing the customers either on call or in person can be utilized elsewhere.
You can also send your house content to buyers out of the town to catch their interest in your property, this way it will not be necessary for them to be there to see what your property is like.
Interactive Content for The Buyers
As there is an increase in demand for buying property, there has also been an increase in sellers, which has led to an increase in competition. While static images definitely helps, it has become outdated as more people demand interactive and engaging content. This is where 3D virtual house tours prove to be effective and get noticed by the customer. With 3d virtual house tours, they do not have to imagine what it would be like to visit the property or how it would feel. They can easily see inside the home and experience the surroundings without having to be there physically.
Cost-Effective And Easy to Create
One myth about 3D virtual house tours is that they are expensive and hard to create, but this is not the case. Anyone can guess that it is far cheaper than creating a model home. Virtual house tours give you the option to make fewer house models. You will not even have to spend time on a model house while giving your audience the content and interaction they would need with the property to make up their mind.
To sum up, virtual house tours are worth all the hype, and they are not even hard to create, especially with the help of professionals. All you have to do is contact us at 360 Nash to get your 3D virtual house tour ready and leave the rest to us. For more information, you may visit our website. Our team of experts would be glad to assist you in any way possible.