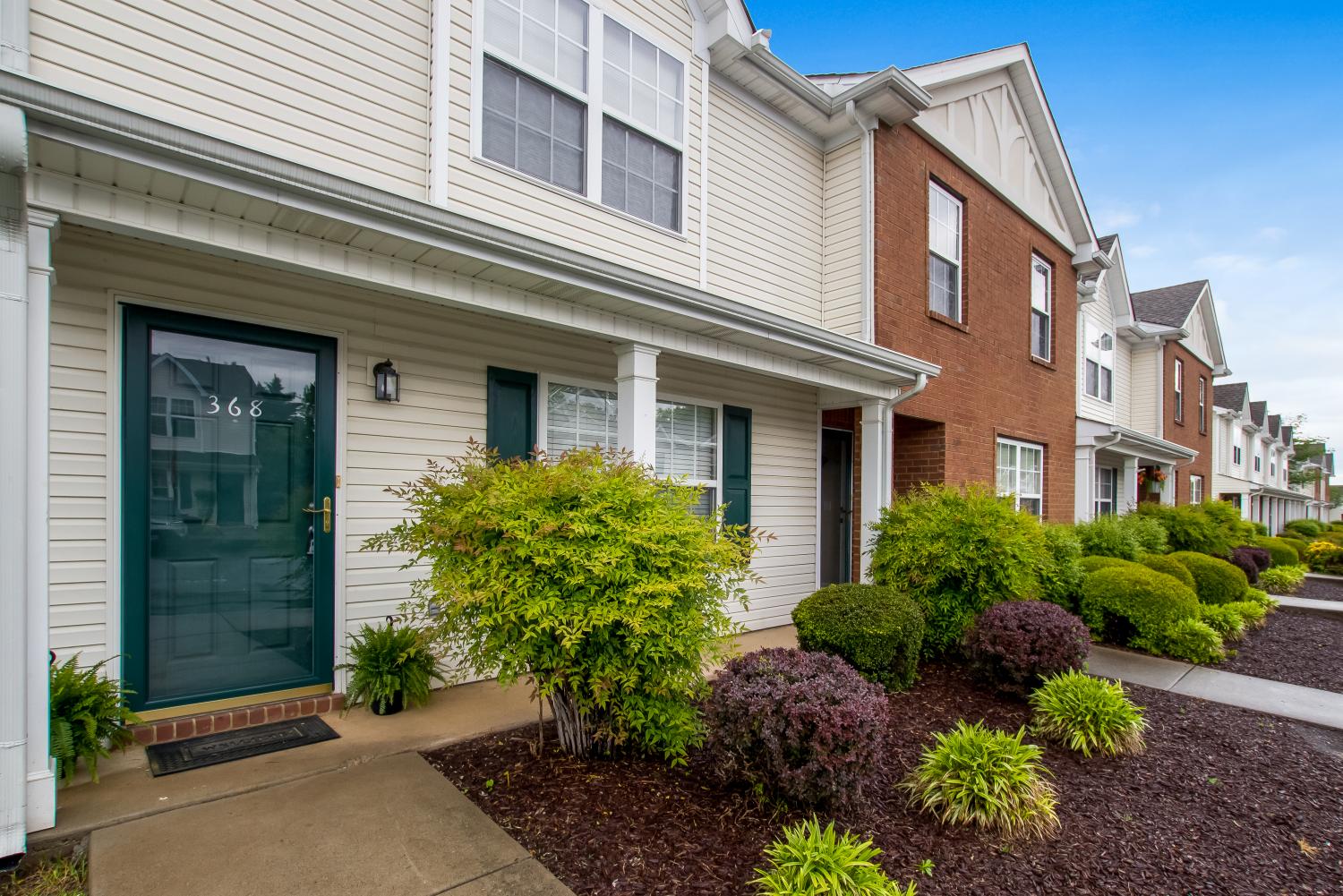 3D Virtual House Tours Insider Secrets You Should Know About
For quite some time now, 3D virtual house tours have been assisting homebuyers worldwide in locating their ideal property. Homeowners looking for vacation property, investors looking to diversify their holdings, and members of the military stationed far from home can all benefit from this innovation. 
Real estate agents have found that virtual tours are an effective tool for assisting buyers with their search and promoting property in unique ways. As a result of the pandemic, the use of 3D virtual house tours has recently skyrocketed. Buyers are in a rush to find their next home, which may have to serve various purposes during the following few months. In the same vein, no one likes having a bunch of total strangers traipse through their home. While it's true that VR tours are all the rage right now, don't feel like you're out of options if you're in the market to buy or sell a property. 
This article will shed light on the five most closely guarded online real estate industry secrets. Find out below how they affect today's homebuyers and sellers.
SECRET #1: Virtual Tours Have Significantly Evolved
When the pandemic hit, many realtors were thrown into the position of learning how to use virtual tours on the fly. Everyone can't make what was considered a "virtual tour" a year ago due to limitations on time and money.  Instead, we have broadened the meaning of the term by coming up with novel approaches to home showings that keep our clients both secure and emotionally removed. Some words and phrases you may hear while taking virtual tours of houses.
Traditional virtual tours typically use 360° Photos, which present an area from every conceivable perspective. Virtual tour viewers can use these to look up, down, and all around a home's interior and exterior images. With software, a dollhouse-like digital model may be created from a collection of 360-degree photographs. A 3D virtual house tour is exactly what it sounds like. Virtual Staging, in which agents virtually furnish and design a room with digital accessories like wallpaper and paint, is another common practice.
SECRET #2: Virtual Doesn't Mean Impersonal
Each of these types of virtual tours does a better job of showcasing the property's features than a still photograph ever could. Details like a new refrigerator or the size of the master closet aren't the sole deciding considerations for purchase as personal as your next home. Fortunately, virtual tours are great mediums for fostering meaningful relationships. Buyers benefit greatly from virtual tours since they allow them to visualize themselves in the property and determine whether or not the layout and amenities are a good fit. 
You can get information on creaky floors, lightning-fast internet, and neighborhood dynamics by doing a live video walkthrough with the real estate agent. And you can obtain answers to your inquiries and an insider's view of the house's best features.
SECRET #3: How Fast You Close Depends on Your Goals
Virtual tours are expanding the horizons of both buyers and sellers, if not in the physical sense. In 2019, buyers spent ten weeks looking at ten different houses on average before making an offer.  However, with the rising popularity of virtual tours that eliminate the need for them to visit each property physically, people may look inside a considerably larger number of potential new houses in a shorter time. It stands to reason that sellers whose listings incorporate virtual tours would attract more potential buyers. One study found that sellers might boost their asking price by 3% thanks to the increased interest from potential buyers made possible by virtual tours.
So, if you're a buyer who prefers to browse listings while sitting on the couch, know that you're not alone. The other buyers are essentially looking at the same houses you are, so you and your real estate agent must move swiftly to make an offer on the property of your dreams. Also, sellers should think twice about whether or not they want to entertain several bids, as doing so can extend the time their home spends on the market by as much as 6%.
SECRET #4: Virtual May Not Always Be the Right Choice
Virtual tours for listings can be expensive to produce, edit, post, and promote. Costing hundreds of dollars on their own, packages from well-known 3D virtual house tours and imaging platforms like Matterport and Immoviewers may be quite pricey.  The cost of publicizing a listing is already substantial, and virtual staging adds much more to the total. Video call walkthroughs may seem like a cheap solution, but they still involve time and effort from the seller and the agent.
Because of the price, a comprehensive virtual tour package isn't always the best option for vendors. It's possible that a detailed virtual tour, showing, and the open house won't make sense when discussing the marketing of your home with your real estate agent.  It's possible that the target audience isn't interested in that kind of advertising, that the cost-benefit analysis doesn't work in your favor, or that there are more efficient ways to get your listing in front of serious customers.
Conclusion
Conducting 3D virtual house tours  will become less time-consuming and more affordable as technology improves. Because of this, plus the fact that many people already want them, virtual tours will probably be around for a while, and their prevalence in real estate ads will only increase.
We'd be pleased to talk about virtual tours' role in real estate if you're thinking about buying or selling a home. We are suspicious that some of the photos used for real estate advertising are exaggerations but not with our real estate drone photography.  With 360 Nash, a virtual property tour can be a realistic representation of the actual property.