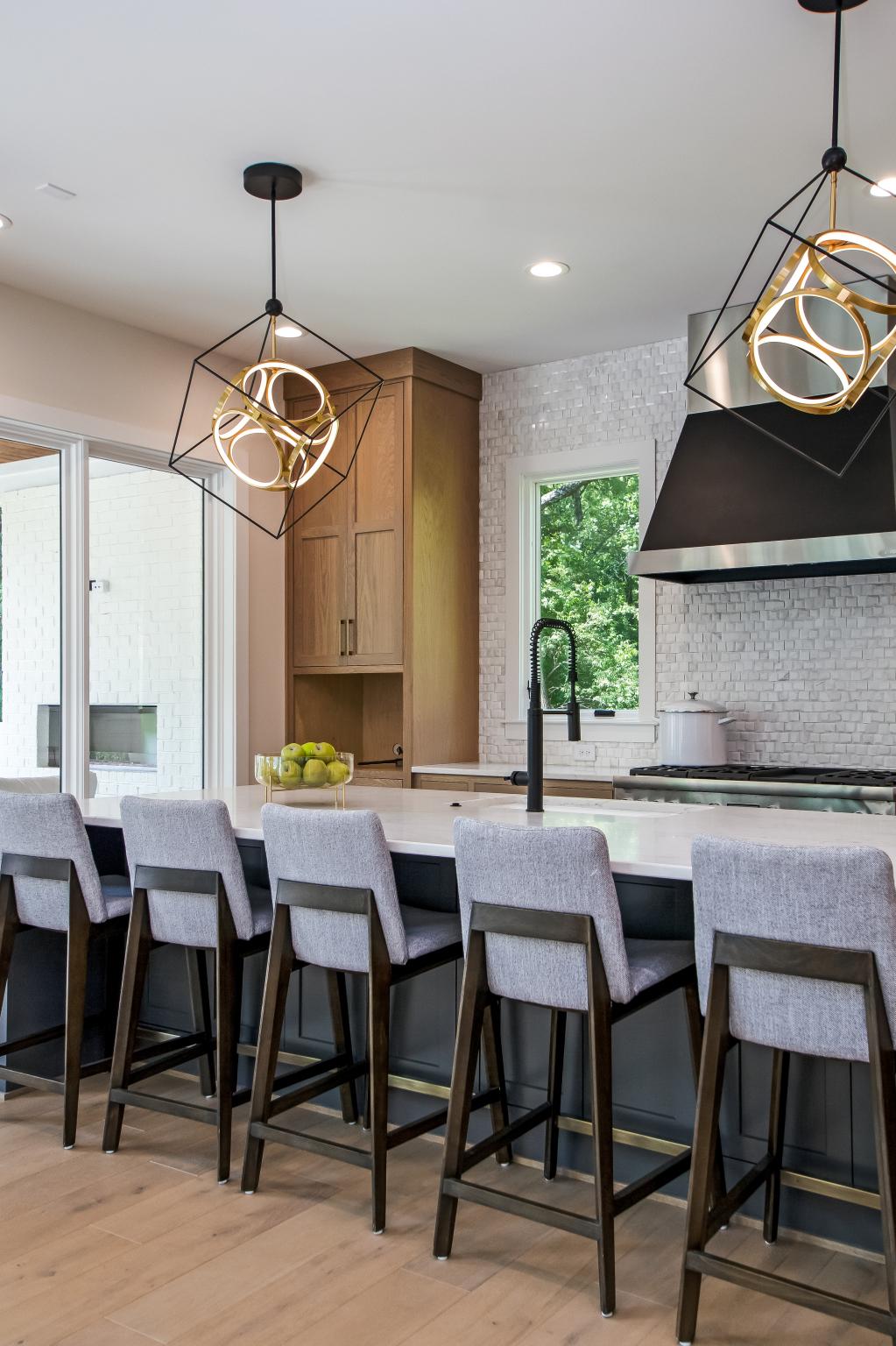 3D Virtual House Tours: A Step Towards the Future of Estate Marketing
Nashville's current real estate market trends have resulted in huge price hikes. Nashville had the fourth biggest median-price increase in metro areas with a population of at least one million last year, after just Boston, Phoenix, and Austin. More crucially, making marketing efforts for real estate like 3D virtual house tours and real estate drone photography is necessary in today's market.
As the economy changes, so does the housing market. To attract the proper buyers, we need to utilize even greater marketing abilities and tools to navigate the constant uncertainty surrounding us with authorities' constantly changing safety and social distancing directives.
Virtual house tours allow prospective buyers to get a view of the property before they even set foot inside it, which is one of their many advantages. Brand recognition and customer service have never been more important than they are now, thanks to the increasing popularity of 3D virtual house tours.
What is a 3D Virtual House Tour?
Virtual Reality (or VR) has captivated the world. It is a source of innovative technology that allows businesses to show off their services or products to prospective customers. Real estate agents use virtual reality to promote their homes more creatively.
A virtual property tour enables potential buyers to inspect every nook and cranny with a few mouse clicks. Unlike films and images, this innovative method gives them a more realistic and precise view of their dream home. Virtual tours are divided into two types: 3D tours and 3D walkthroughs.
Why Do 3D Virtual House Tours?
A virtual tour (such as the 360° Nash) is a true-to-life digital replica of a physical area that a viewer can watch on nearly any device via the internet. You can provide your clients with a fully interactive and immersive 3D experience within the comfort of their own homes or anywhere in the world by adding sound effects, music, narration, text, measurements, and more.
Using 360-Nash's Matterport 3D virtual tour services, users can move from one floor to the next and from room to room in a building. We use infrared scanning technology to build a 3D depiction of a space that clients may interact with. 360-degree views of any included spaces can be viewed and tagged, as well as the ability to measure surfaces such as walls and doors. Open houses and virtual tours allow you to learn more about a property than you could from a few still images alone. A virtual open house has many of the same advantages as a traditional open house, but if you can't make it in person, you can still enjoy the 360-degree tours.
Create the Perfect 3D Virtual House Tour with These Tips and Tricks
Shoot in 360 Degrees

A 360 virtual tour can be undertaken using a smartphone if you can afford to update and invest in a high-quality camera or photographer. You'll have a better chance of capturing the ideal angle and highlighting the property's physical and symbolic characteristics. In the case of real estate drone photography, you will have to invest in a drone and a high-quality camera.

Make it Easy to Navigate

There are two main navigation choices available when it comes to 3D virtual house tours. You have the option of using a floorplan or visual navigation. Viewers utilize the floorplan to click on the regions of the house they want to see via floorplan navigation. This is a quick approach to the areas a potential buyer values. With visual navigation, the spectator moves around the house by clicking on images.

Decision-Making Factors

Your real estate knowledge can help you pinpoint what buyers are looking for when they're making a purchasing decision when producing a virtual tour. This includes things like how high the ceilings are, what material they're made of, and the room's size. You also want your guests to be able to follow the general flow of the house. After the fact, you can go into greater detail with your voiceovers
Final Thoughts
Make it easy for customers to explore their home purchasing and selling alternatives with 360 Nash 3D Virtual Tour, a digital twin of a home that can view from living rooms and kitchens. You can converse with them from your home or workplace. Take advantage of the fact that everyone is at home so you can be online. You'll also stand out in a highly competitive industry.
FAQs
How does a 3D virtual tour work?
3D virtual tours allow people to view images and imagine what it would be like to walk around a place. Streaming videos are made by capturing a space with a panoramic camera lens and stitching those images together using specific software.
Why are 3D virtual tours good?
If you use a 3D virtual tour, you can provide your clients with a high-resolution, high-definition look and feel of a property long before they visit it. Your customers highly value 3D virtual tours.