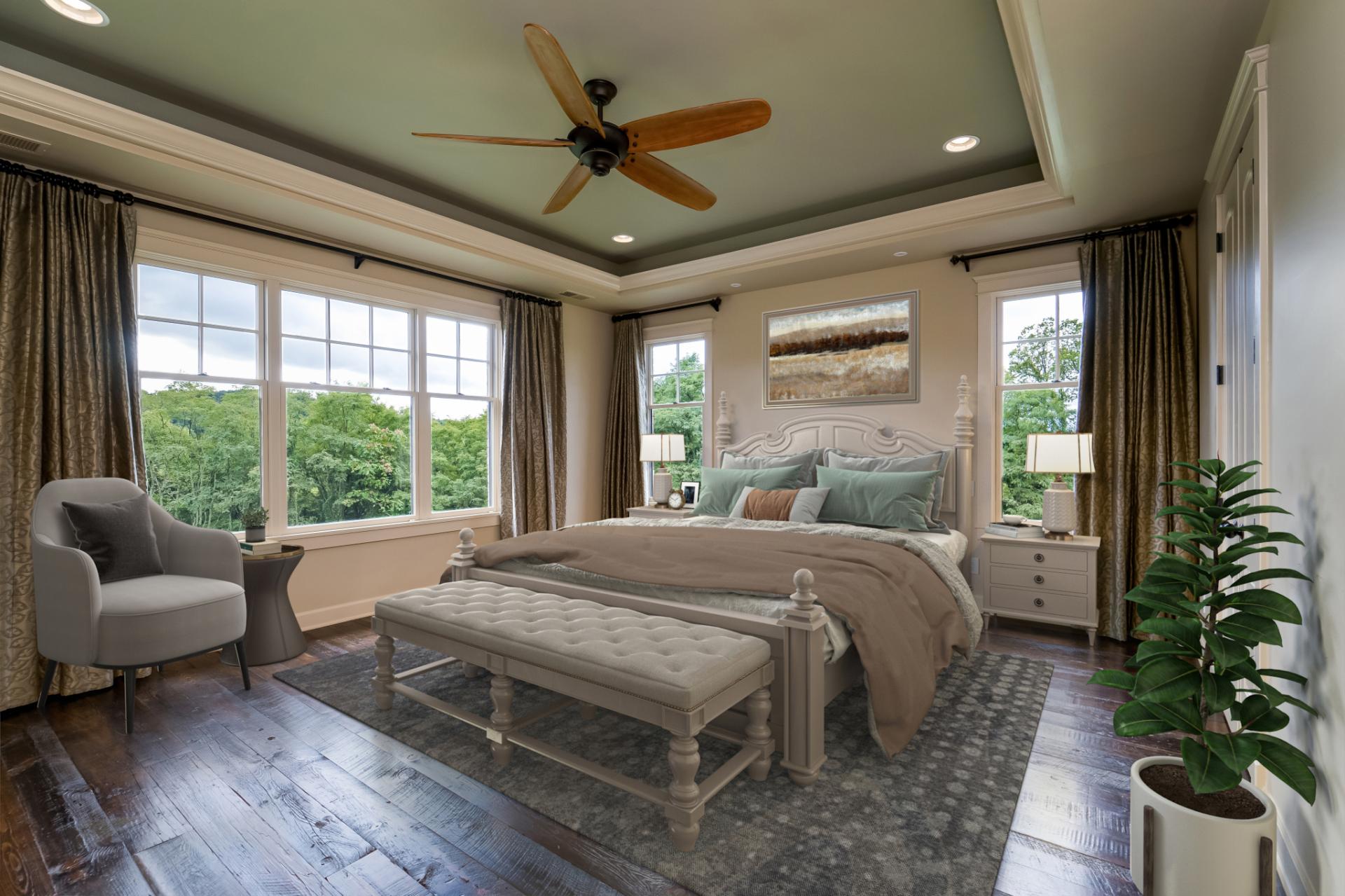 What Are Some Benefits Of Virtual Home Staging?
Now that most of the population is working from home, online activity has increased significantly, especially when buying and selling properties. While the real estate market has been slowly shifting towards an online platform for years, this trend has skyrocketed during the pandemic. Therefore, it has become more critical than ever to make your house look presentable in the online ads. That is where virtual home staging services by our design experts at 360 Nash come in. Virtual home staging allows you to furnish and decorate your home interior using digital means and the power of technology. Not only is virtual home staging quicker to perform, but it also has a ton of advantages over traditional staging. So, if you have been wondering how virtual home staging techniques can benefit your real estate selling process, then you are in the right spot. The article is all about explaining the key benefits of virtual staging, so read on.
Benefits of using our Nashville virtual staging company's services
Not everyone has the time or resources to go out and buy furniture and décor worth thousands of dollars to sell their property. Besides, it is not easy to get the home décor and furnishings right on the first go, and there is little room for experimentation with your home décor. However, for the real estate agents of Nashville, it has become much easier to decorate their properties through virtual staging by simply availing our virtual staging services. Following are some key benefits you can expect to get by using our virtual staging services:
Get more attention from customers: The whole point of setting up online advertisements is to make sure you get tons of exposure and offers for your property. However, unless your real estate ad doesn't stand out from the crowd, it can be challenging to achieve your goal of reaching out to more potential buyers. Not to mention there are going to be hundreds if not thousands of images of properties on online platforms. Therefore, it is essential to get your home interior virtually staged by us to make sure it catches the eye of buyers skimming through online real estate ads. So, if your property hasn't been getting the exposure it should online, then our virtual staging solutions are the way to go.
Sparks the imagination of potential buyers: When potential buyers see the images of an empty home interior online, it is hard for them to imagine themselves, their children, or personal belongings thriving in a vacant property. However, when you have a beautifully designed and decorated virtual interior for your property, you can spark the imagination of buyers. Not only will virtual staging give customers an idea about the design and decoration potential of your property, but it will also give them an idea of how it can be decorated.
Virtual staging is quick and cost-effective: If you go for traditional virtual staging, not only will you have to go out and look for suitable furnishings, but you will also have to get them transported and arranged into different settings. Actual furnishing of the property can take a lot of precious time and cost a lot of money. However, our virtual staging services allow real estate agents and property owners to stage their homes in a matter of 24 hours virtually. So, you can get on with the actual selling process in no time.
Now that you know the true potential of real estate virtual staging, you can book us for all your virtual staging needs.